The outspoken lesbian, gay, bisexual and transgender (LGBT) rights advocate addressed the backlash on his blog late Sunday. "I would like to apologize for describing that walk out as a pansy-assed move," he writes. "I wasn't calling the handful of students who left pansies (2,800+ students, most of them Christian, stayed and listened), just the walk-out itself. But that's a distinction without a difference -- kinda like when religious conservatives tells their gay friends that they 'love the sinner, hate the sin.'"
"I didn't call anyone's religion bullshit. I did say that there is bullshit -- 'untrue words or ideas' -- in the Bible. That is being spun as an attack on Christianity.

I was not attacking the faith in which I was raised. I was attacking the argument that gay people must be discriminated against -- and anti-bullying programs that address anti-gay bullying should be blocked (or exceptions should be made for bullying 'motivated by faith') -- because it says right there in the Bible that being gay is wrong. Yet the same people who make that claim choose to ignore what the Bible has to say about a great deal else. I did not attack Christianity. I attacked hypocrisy."
"All Christians read the Bible selectively," he concludes. "Some read it hypocritically -- and the hypocrites react very angrily when anyone has the nerve to point that out."
A number of students, including one who appeared to be crying, walked out of the keynote speech after Savage noted, "We can learn to ignore the bull---t in the Bible about gay people."
Among those to slam Savage was the executive director of LGBT conservative group GOProud, who demanded the "It Gets Better" activist apologize for his comments. "It is ironic that someone whose claim to fame is fighting bullying would resort to bullying tactics in attacking high school students who were offended by his outrageous remarks," Jimmy LaSalvia told Fox News.
Meanwhile, as Fox News also reported, the event's organizers have jumped to Savage's defense, saying they "appreciate the level of thoughtfulness and deliberation" that went into the speech. "Some audience members who felt hurt by his words and tone decided to leave in the middle of his speech, and to this, we want to make our point very clear: While as a journalist it's important to be able to listen to speech that offends you, these students and advisers had simply reached their tolerance level for what they were willing to hear," the National Scholastic Press Association was quoted as saying in a statement.
For 13 other things the bible forbids besides homosexuality, view the slideshow below: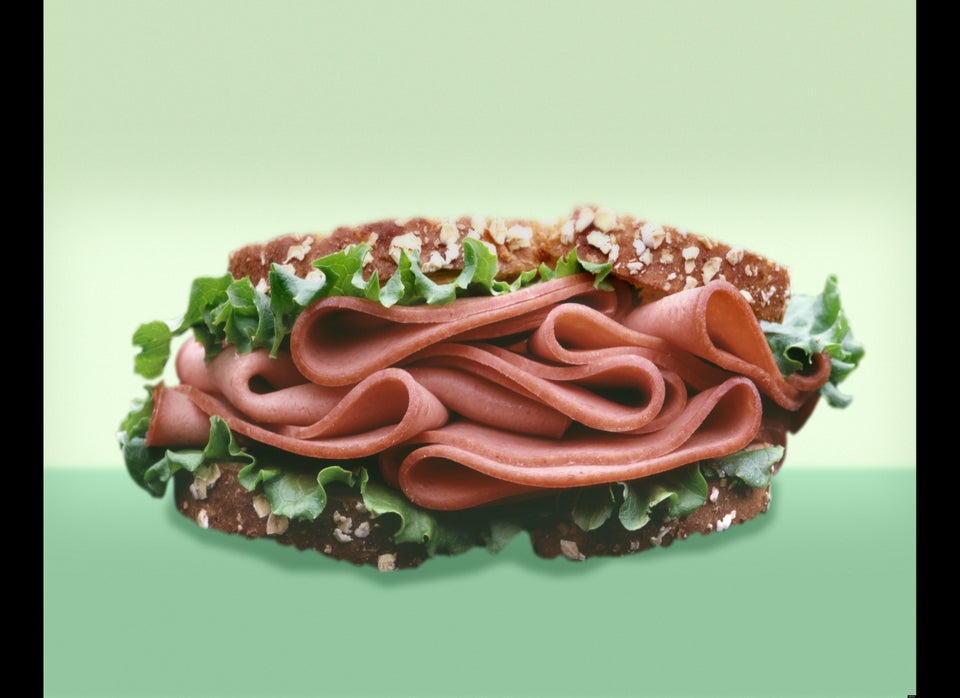 13 Things The Bible Forbids (That You're Probably Guilty Of Doing)
Popular in the Community