 Sex advice columnist and outspoken gay rights activist Dan Savage, on his way to the University of North Texas to serve as keynote speaker for a Equity & Diversity Conference this week, took a minute to continue his ongoing feud with GOP presidential candidate Rick Santorum in an interview with the Fort Worth Star-Telegram over the weekend.
Savage's anti-Santorum drive is best remembered by his public campaign to change the definition of the word "Santorum" from the last name of the former Pennsylvania senator to a sexual neologism involving anal sex. In his interview, he admitted that the move was incredibly crass, and said that was the point.
"It's still out there and it is an insanely dirty joke," Savage told the Star-Telegram. "It is crude. It is vile, as are Santorum's comments about gay people."
Santorum has been hounded by gay rights advocates on the campaign trail across the country, facing tough questioning, heckling and even glitter-bombing attempts from opponents who disagree with his hardline anti-gay equality platform.
Over the weekend, Santorum again spoke out on gay rights, suggesting that same-sex relationships don't "benefit society."
Last year, Santorum attempted to contact Google about the alternate meaning of his last name, and in doing so, only managed to exacerbate the issue. The problem surged along with his campaign's momentum earlier this year, when his strength in Iowa prompted increased Google searches for "Santorum," in turn leading more users to the sexual definition.
Correction: An earlier version of this story referred to the outlet conducting the interview with Savage as the "Dallas Star-Telegram." It is the Fort Worth Star-Telegram.
Santorum's views on social issues: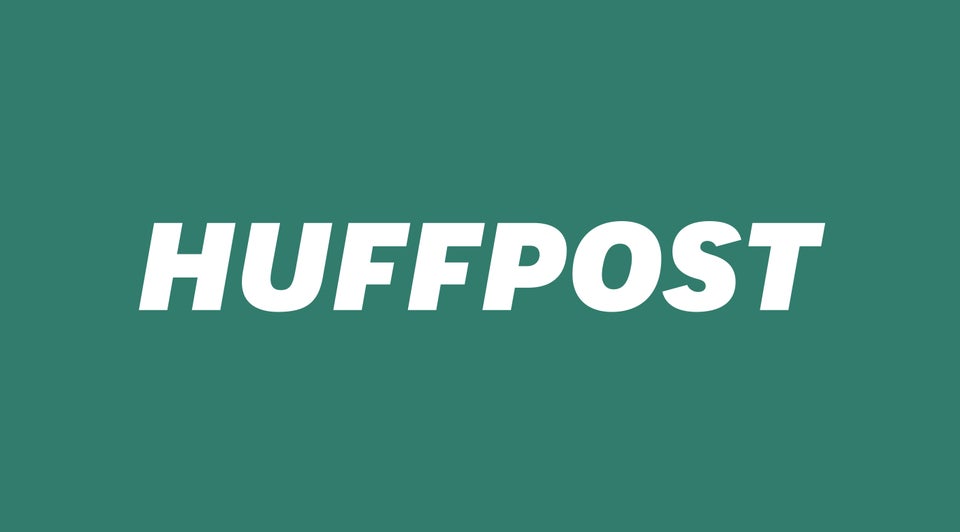 Santorum Talks Sex
Popular in the Community