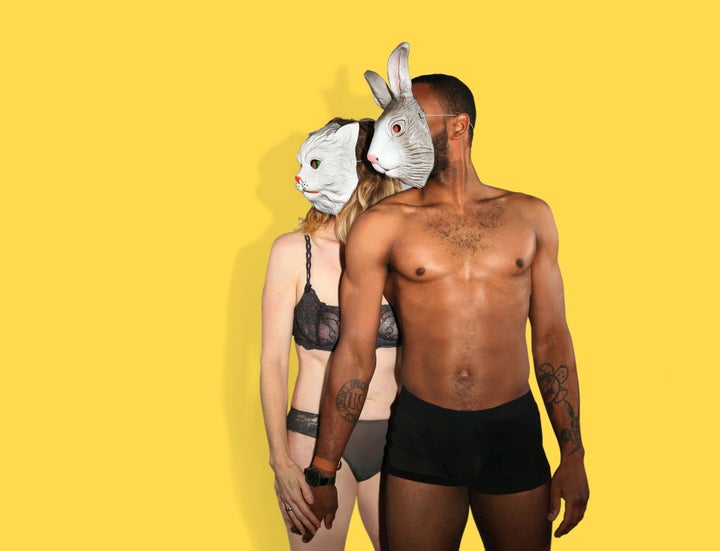 With just a handful of search terms that tickle your fancy, you're but a few clicks away from any one of your sexual fantasies, whether it's on lady-friendly Tumblr, XXX behemoth PornHub, or anything in between (and there's a lot of "in between").
The whole experience of watching porn this way is a comfortable one, thanks to the privacy, but also because of the choices. In a throwback to "the way our grandparents used to watch porn" in the 1970s, the Hump! Film Festival takes away those comforts.
"When people watch porn now, they only click on what turns them on," Dan Savage, the modern sexual sage and Hump! curator, explained in an interview with The Huffington Post. "But at Hump! you don't get to click. You get to watch porn that if you were masturbating at home, you would not click on."
"There are tons of straight people watching gay porn," he added, "gay guys watching cunnilingus, vanilla people watching hardcore kink, and cisgendered people watching porn by trans people."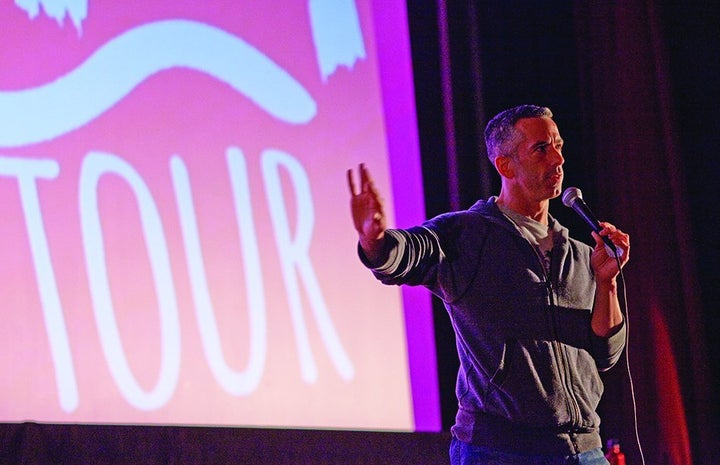 With 22 short films showing at the amateur porn festival, you can definitely count on seeing variety. During the selection of the programming, a jury of about a dozen people, including Savage, watched every single submission over the course of three long, porn-filled days.
According to Savage, they look for films that are entertaining, personal and interesting, with an eye toward diversity, representation and self-representation.
"But a film isn't going to make it in if it's awful and just because it ticks a box," said Savage. "I have no problem with commercial porn, but that's not the type of porn we feature at Hump! and not the type of porn people want to see there."
So what exactly can you expect to see at the festival? Some of the films are raw, voyeuristic peeks into people's bedrooms, while others feel more like stylized music videos. It's not all just fisting and rope play -- a few of the narrative films aren't necessarily porn in the sense of watching sex acts. Some have a comedic bent, centering on the obsession of a man who collects cum or an office drone livening up his night with an orgy. Another film, "Blown," is an interesting exploration (and depiction) of transmen receiving oral sex after their transitions.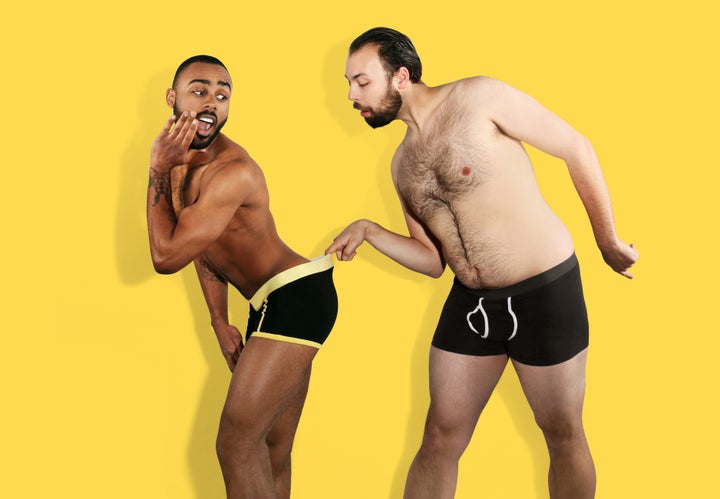 If none of this sounds arousing to you, that doesn't matter -- Hump! is still for you. The festival offers people the chance to "be a porn star for a weekend -- not for life," and the copies of each film are destroyed after the final screenings. Accordingly, Savage, along with his staff, is keeping an eye on the audience to ensure no one is recording.
Over the past 11 years of the festival's existence, Savage has seen something interesting happen at each screening of Hump!
"At first, people get the wind knocked out of them, because all they can see is what's not theirs," he said. "'That's not my gender, my orientation, my plumbing, my preferred sex act.' But a third of the way through, those people, who initially could only see the differences, are now seeing the similarities."
"People go from 'Holy shit, that's not me' and 'that's not mine' to 'I can see myself in that,'" he concluded. "Because under this thin veneer of difference is this massive slab of everything we have in common -- lust, desire, vulnerability, a sense of humor, passion and desire -- all that is the same."
Related
Before You Go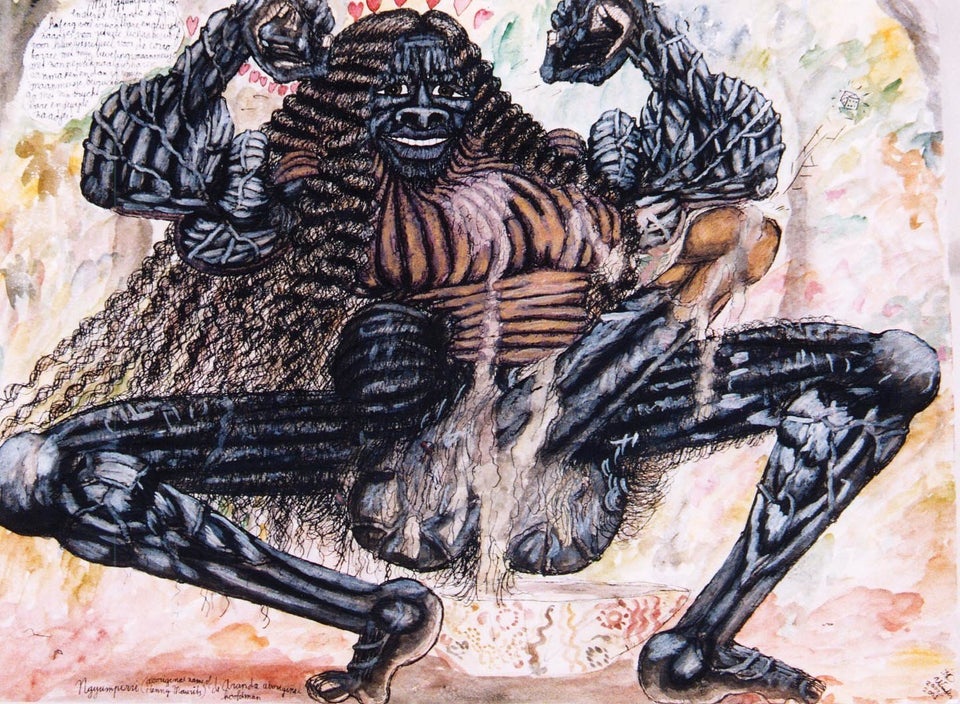 Raw Erotica
Popular in the Community