Dan Senor, a top adviser to former GOP presidential nominee Mitt Romney, on Wednesday accused Republicans within the former presidential candidate's inner circle of being fair weather fans, all too eager to throw Romney under the bus only days after his defeat.
Speaking on MSNBC's "Morning Joe," Senor called the trend "stunning," before taking aim at unnamed Republican officials who he said sought to cozy up to Romney when they believed he was on his way to a victory over President Barack Obama.
Senor described a particular campaign rally in Cincinnati in the days before the election.
"Tens of thousands of people, you could feel the energy, a hundred top-tier Romney surrogates were at the event," he recalled. "I'm backstage with some of them -- I won't mention their names -- but they're talking about Romney like he's Reagan. 'His debate performances were the best performances of any Republican nominee in presidential history. He's iconic.' They were talking about him because they believed he was going to win in four or five days. And in fact, some of them were already talking to our transition to position themselves for a Romney cabinet."
But that all changed within days of Romney's loss, Senor claimed.
"They were on television, it was unbelievable, it was five, six days later, absolutely eviscerating [Romney]," he said.
Senor didn't call out anybody in particular, but the tenor he is noting has been rather clear as Republicans carry out postmortems on the failed campaign. Many Romney backers have come out in vocal opposition to the former presidential candidate's post-election claim that Obama won only after promising "gifts" to key voter groups.
And the general rejection of Romney by Republicans thought to be jockeying for a spot on the 2016 ballot has rapidly emerged as a trend.
While Senor took issue with the level of loyalty among Romney's surrogates, he also admitted that the GOP needed to work to avoid repeating the failures of 2012. He told "Morning Joe" that the party's rigidity on tax cuts for the wealthy hurt it with the middle class, and that Republican struggles with immigration, while a longstanding problem, would need to be addressed in order to shore up some key demographic shortcomings. Senor even lofted criticism at Republican pollsters, perhaps to blame them for the misplaced optimism among some in Romney's circle, saying that they were suffering from a "systemic crisis"
Before You Go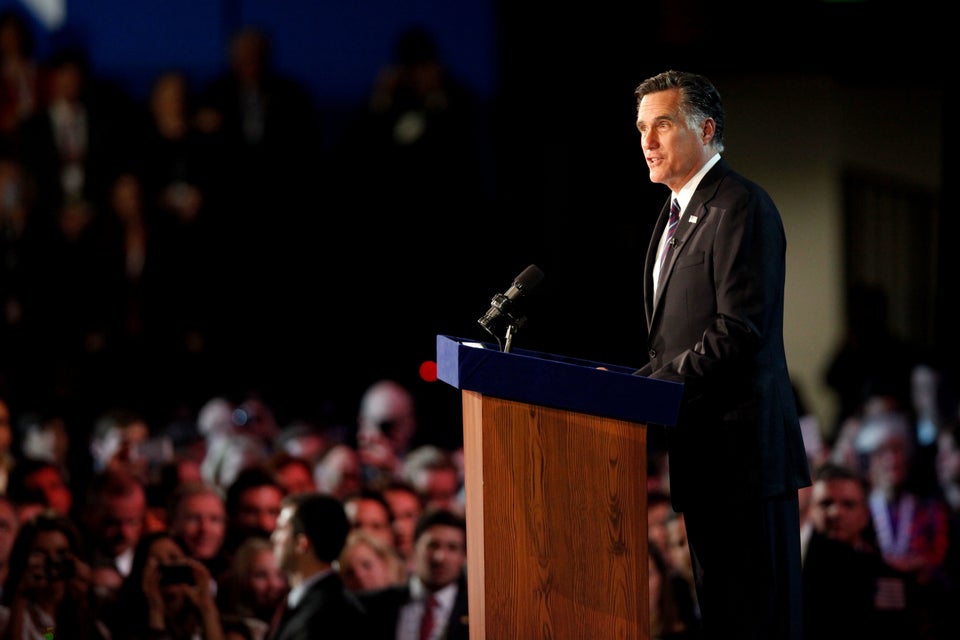 100 Years Of Election Night Losers
Popular in the Community