The Washington Redskins will remain the Washington Redskins as long as Dan Snyder owns the team. Despite recent calls for a change, Snyder insists that the franchise will retain its controversial name.
"We will never change the name of the team. As a lifelong Redskins fan, and I think that the Redskins fans understand the great tradition and what it's all about and what it means, so we feel pretty fortunate to be just working on next season," Snyder told Erik Brady of USA Today Sports this week.
When asked by Brady if he would reconsider if the team loses a federal trademark lawsuit, Snyder repeated himself. "We'll never change the name. It's that simple. NEVER — you can use caps."
Snyder has been asked about a potential name change before. His answer has been the same.
"I'll never change the name of the Redskins," Snyder told CNN's Bob Novak in an interview in 2003. "You have my word on that. In addition to that, it's really what the Redskins mean that's not quite out there. If you look at the facts, the facts are what it means is tradition. It means winning. It means a great tradition for the franchise."
Related
Before You Go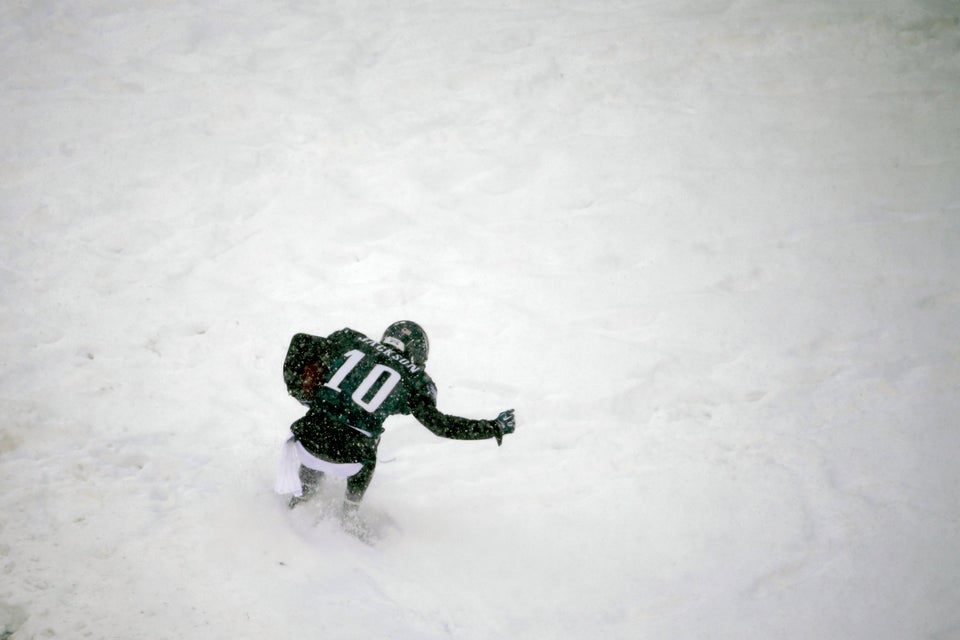 Best 2013 Sports Photos
Popular in the Community