"Downton Abbey" fans are still mourning the shocking death of Matthew Crawley, so much so that actor Dan Stevens, who played the suave Englishman, has to apologize with some regularity.
If you find yourself dealing with continued angst over Stevens' departure from "Downton," you can enjoy seeing him in early 20th-century attire again when "Summer In February" opens Jan. 17.
CORRECTION: A previous version of this story referred incorrectly to "Downton Abbey" as a BBC show; it is an ITV show.
Before You Go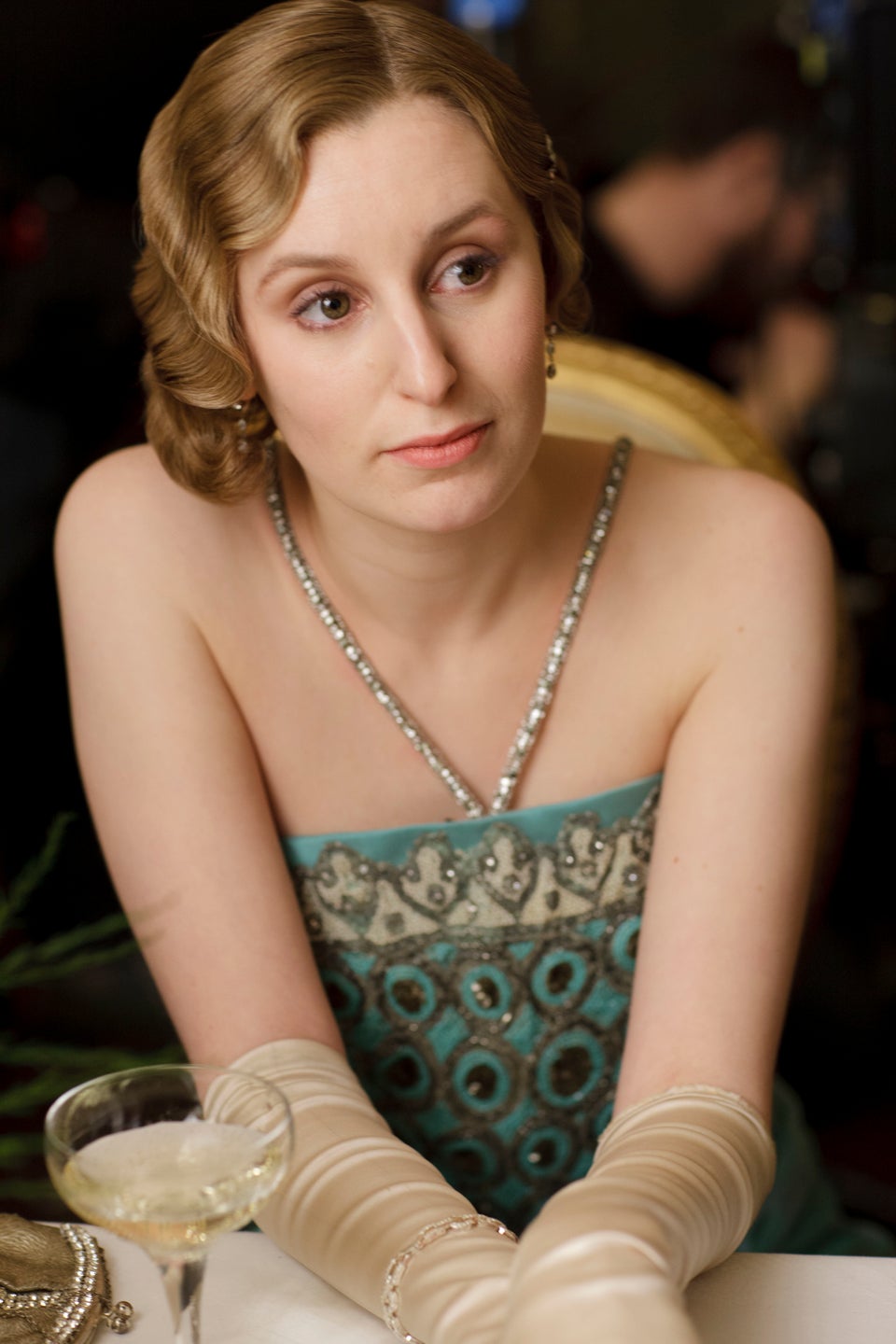 "Downton Abbey"
Popular in the Community