 Sad news for "Downton Abbey" fans.
"Dan Stevens isn't returning to the series," the insider reveals. "He will probably do the first episode of the fourth series, but that will be it."
It is not yet clear how Stevens, who plays Matthew Crawley, will leave the show or if it will affect his on-screen love interest, Michelle Dockery.
"New York for me is going to be one big adventure," he explained. "I will be taking the whole family out and we will be there for six months. I don't know if I will be returning to 'Downton.'"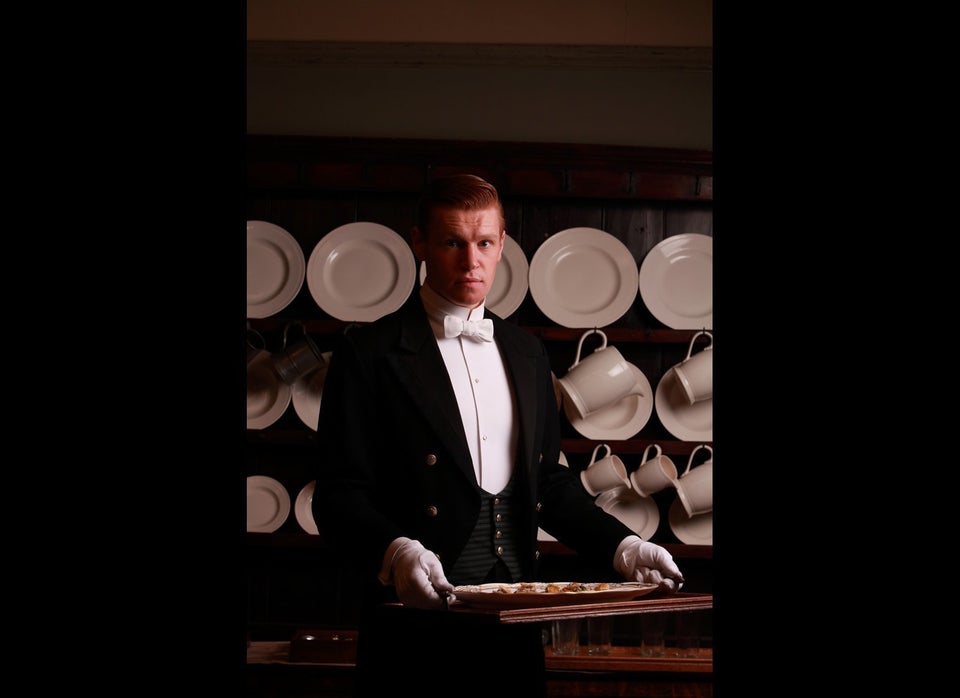 'Downton Abbey' Season 3
Popular in the Community