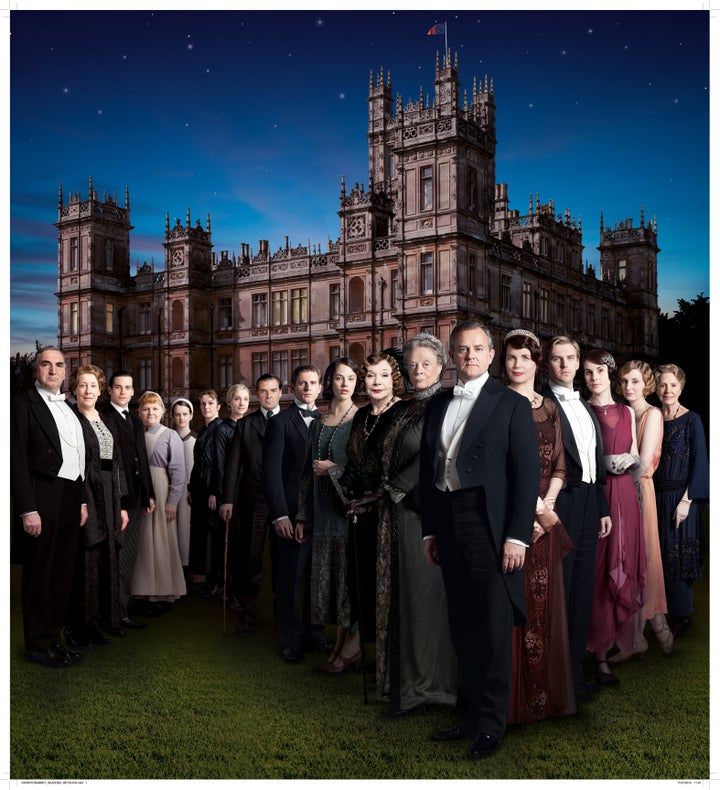 Dan Stevens could be leaving "Downton Abbey." According to the Daily Mail, Stevens might not return for "Downton Abbey" Season 4. Stevens is currently appearing on Broadway in "The Heiress" and said he might stick around the Big Apple.
"New York for me is going to be one big adventure," Stevens said. "I will be taking the whole family out and we will be there for six months. I don't know if I will be returning to 'Downton.'"
When reached for comment, Masterpiece said Season 4 has yet to be commissioned, so they cannot comment on casting news.
Rumors of cast departures surrounding Season 4 of "Downton Abbey" have been swirling for months. In March, TVLine reported Stevens didn't sign for Season 4 and 5 along with Siobhan Finneran (O'Brien) and Jessica Brown Findlay (Lady Sybil). Maggie Smith also didn't sign on past Season 3, but that doesn't necessarily mean curtains are coming for the Dowager Countess.
"I hope she stays with the show until Downton falls down," Fellowes said.
"We have to balance between continuing to make it for audiences around the world that adore it and making sure that we don't take it too far … which is not now and not next year, but likely five years or six years, not 10 years," Neame said.
"Downton Abbey" Season 3 premieres in the US in early 2013.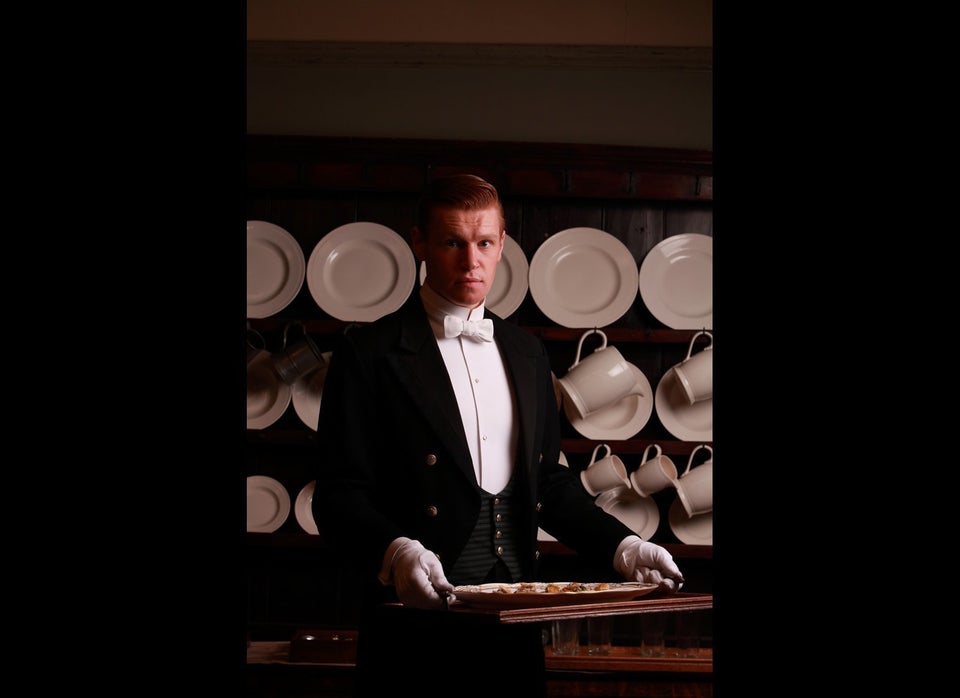 'Downton Abbey' Season 3
Popular in the Community