 On Christmas day in the UK, the beloved Matthew Crawley (Dan Stevens) of "Downton Abbey" met his tragic death shortly after the birth of his first child.
"I am sorry about that! I think what emerged is that it's an unwritten rule that you're not supposed to die on British television on Christmas Day, and that, specifically, was not my doing," Stevens said. "We didn't see that script until the very last minute, so we didn't know exactly how they were going to do it," he added.
"Downton" creator Julian Fellowes did ask Stevens to stay, but the actor went on to star in "The Heiress" on Broadway and has a movie titled "Summer In February" coming out later this month. When Fellowes realized Stevens' return wasn't a possibility, he decided Matthew couldn't go any other way.
"If he had been prepared to come back for maybe two or three episodes in a series, that would be different. Then we could have had a foreign posting or invented a career that would have made it possible for him to be away," Fellowes told The Telegraph when British broadcaster ITV received numerous complaints from viewers that the storyline had "ruined their Christmas." "Otherwise we would have had to make this tremendously successful love affair between Mary and Matthew unhappy, which I didn't feel would be believable ... So we didn't really have any option. By him dying, their love can remain in tact."
Season 4 of "Downton Abbey" premieres in January 2014.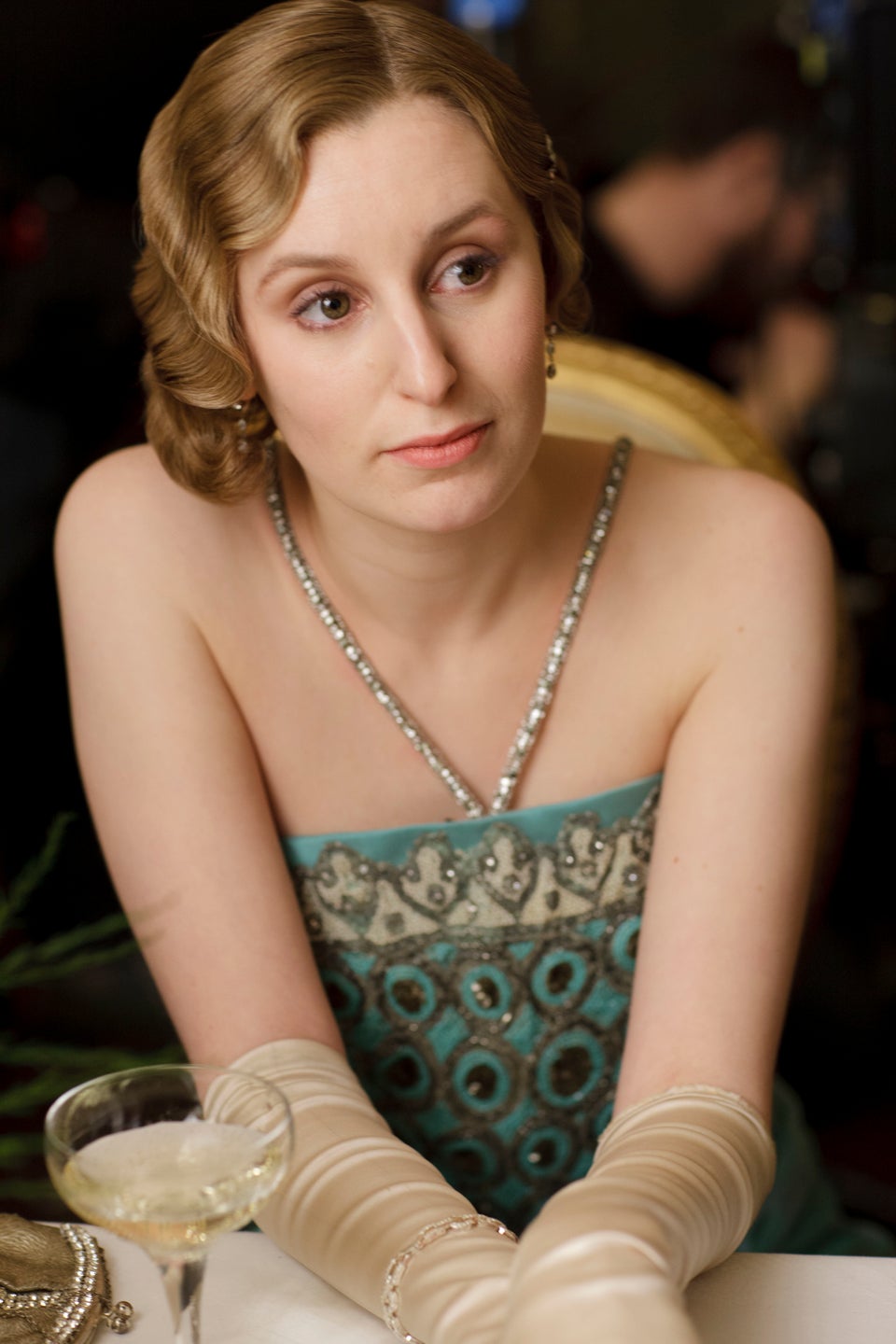 "Downton Abbey"
Popular in the Community