In case you've been lucky enough to be living under a rock the past few weeks: Dan Stevens' "Downton Abbey" days are over -- and we're not just talking about his role on the period drama. Our favorite blonde dreamboat has kissed his charming, slightly dorky style goodbye in lieu of a harsher, darker, trimmer look.
The new hair color wasn't exactly a personal styling choice, though. The actor is working on a new film "A Walk Among the Tombstones" in Brooklyn (so close to us!), so he didn't seem to understand why there was so much chatter about his new 'do. "Really? OK, I suppose," he told the Associated Press. "There's so much else going on in the world."
Touché, Dan. But since we still miss your old look, let's take a walk down memory lane...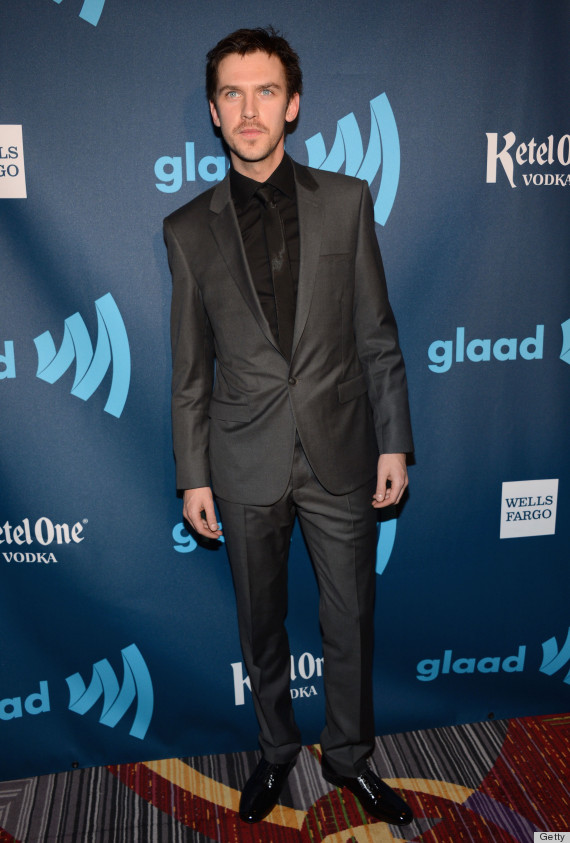 But remember his blonde hair?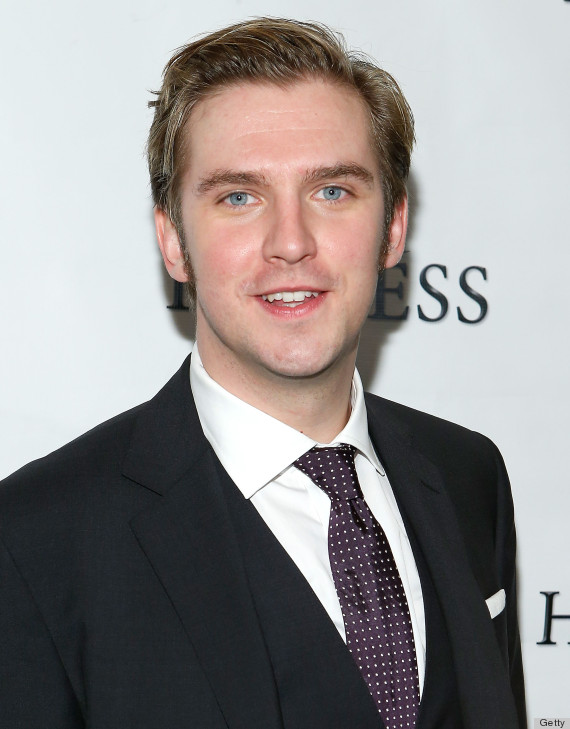 And how it would get messed up, but he would still look good?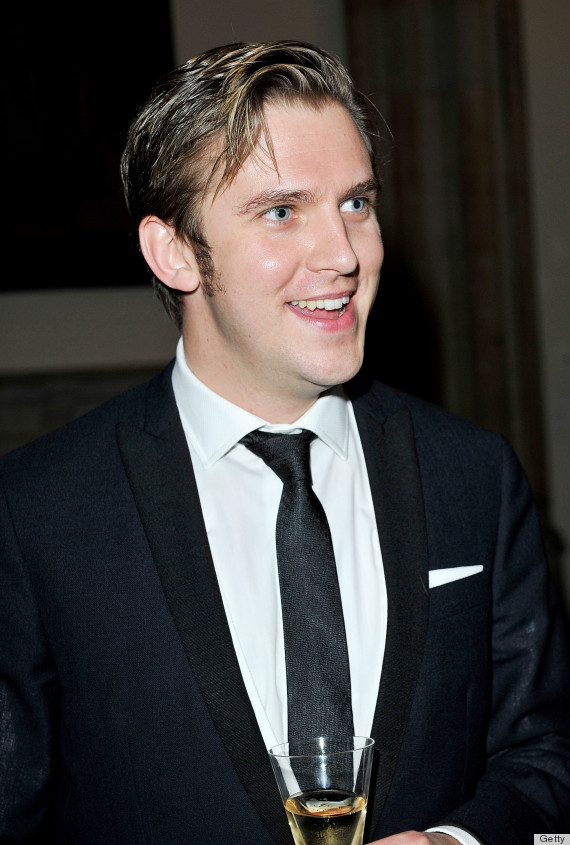 What about his less sleek, boyish style?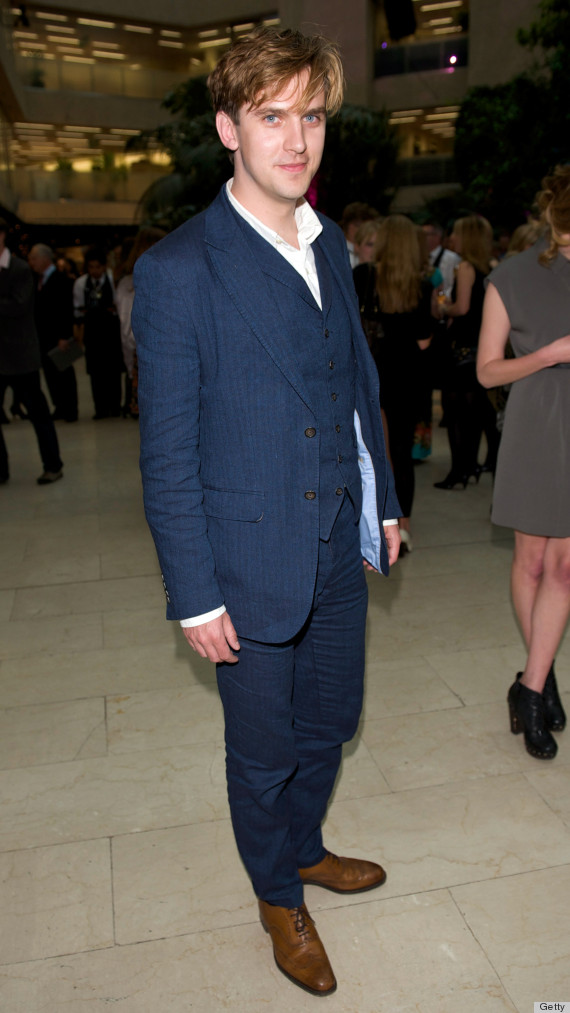 Seriously, how cute and British is this three-piece suit?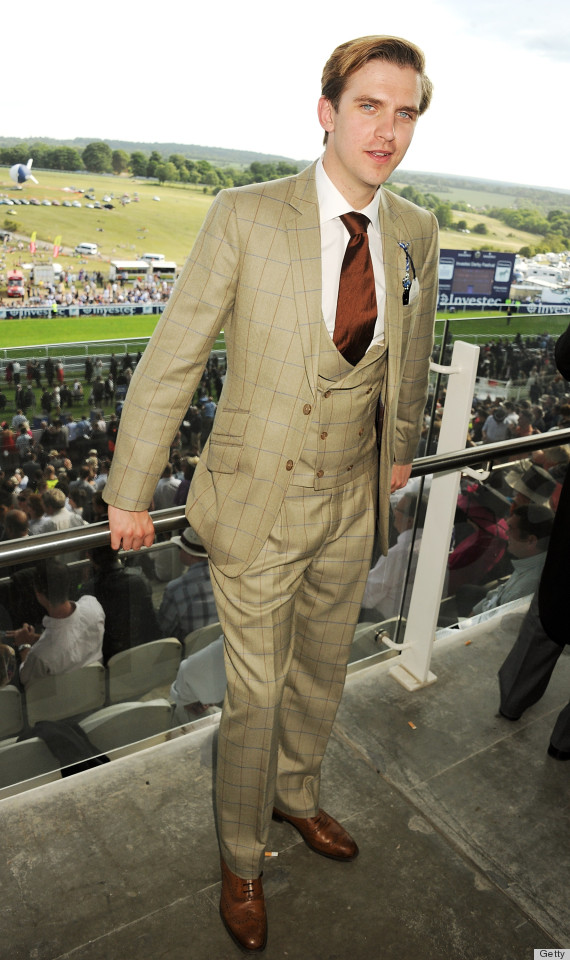 Who else could pull off a cricket uniform?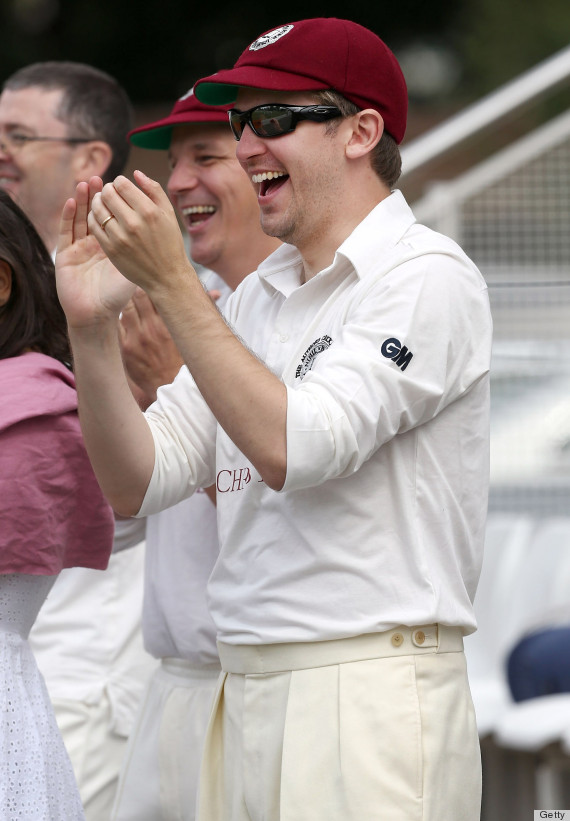 These days, he looks more like this though: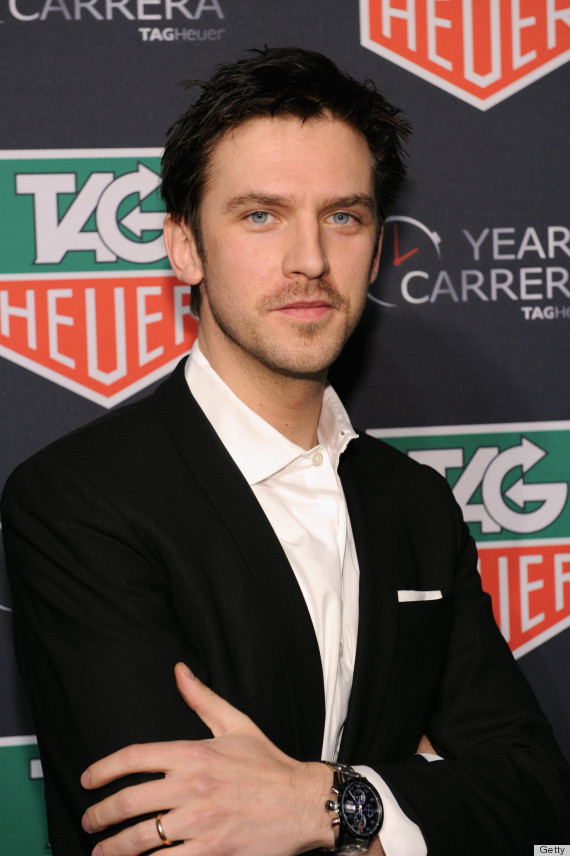 Promise you'll bring back your old look after your movie wraps, Dan? Reminiscing just made this whole thing a lot harder.
Check out some more looks that raised a few eyebrows: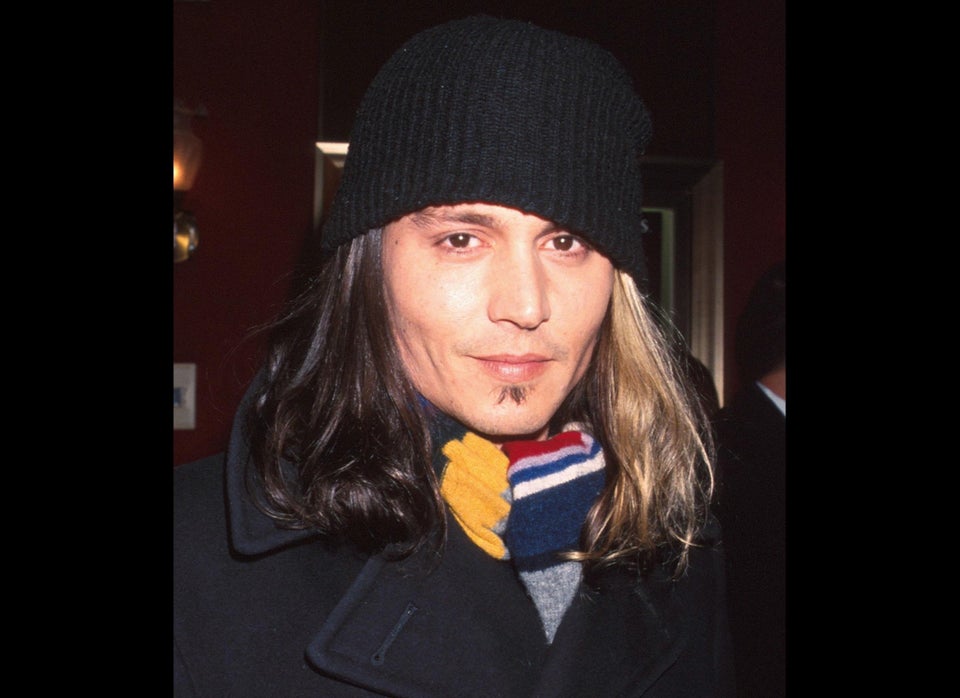 Awkward Facial Hair (PHOTOS)
Popular in the Community