WASHINGTON -- The first legislative act by Alaska's new senator, Dan Sullivan (R), turns out to be a gun control measure -- but one that will only affect federal agents.
Sullivan, who ousted Democratic Sen. Mark Begich last fall, is hoping to get a vote this week on an amendment to the Keystone XL pipeline bill that would ban police officers who work for the Environmental Protection Agency from carrying firearms.
"When the EPA initially was stood up, it didn't have employees who were armed," Sullivan said at a Monday news conference when asked about the measure.
The Alaska Republican is framing his amendment as a first step toward reducing the scope of the federal government. In particular, Sullivan said, members of the EPA's Criminal Investigation Division have shown a tendency to overstep their authority. He pointed to a clean water inspection at a remote Alaskan gold-mining settlement a year and a half ago, in which EPA agents angered a group of miners by showing up armed and wearing body armor.
"We had in Chicken, Alaska, summer of 2013, a raid -- rifles, shotguns, body armor, helicopters -- for a potential Clean Water Act violation in our state," Sullivan said. "None were found. From our perspective, from my perspective, one of the things I got elected on was looking at the responsibilities of the federal government, and starting to limit those responsibilities."
The freshman senator has decided to begin that effort with the EPA's special agents.
"We think it's an area, both from a strategic perspective, starting to limit the federal government in terms of some of its power and authority, but also in terms of oversight," Sullivan said Monday. "If you have to get together with the local trooper to go execute a warrant, you might think twice. So I think that it's something we're looking at bipartisan support for."
Alaskan state officials were apparently aware of the EPA's actions in Chicken, although they did not participate in the operation. A report on the incident later found that employing criminal investigators was probably overkill, but that the agents had conducted themselves properly.
EPA officials have insisted armed investigators were needed in the remote Alaska area. In response to Sullivan's Keystone amendment, the agency said its police officers should be armed just like any other law enforcement officers.
"These officials receive training and follow the same rules and regulations as other law enforcement officials," said EPA spokeswoman Jennifer Colaizzi in a statement. "Their work involves the potential for confrontation, and to remove this basic law enforcement tool from the hands of EPA agents could put the safety of the officers -- and the public -- at risk."
But Sullivan doesn't seem inclined to keep his efforts confined to the EPA.
"There's a lot of people who are concerned about certain agencies that have grown in terms of responsibilities, who are armed," Sullivan said. "The Department of Education has a SWAT team. Do we really need that? We don't think we need that with regard to EPA."
The measure will require 60 votes to get added to the Keystone bill, and Sullivan believes the amendment has bipartisan support. But even if all Senate Republicans support him, he will still need six Democrats to cross the aisle, which at this time seems unlikely.
Michael McAuliff covers Congress and politics for The Huffington Post. Talk to him on Facebook.
Before You Go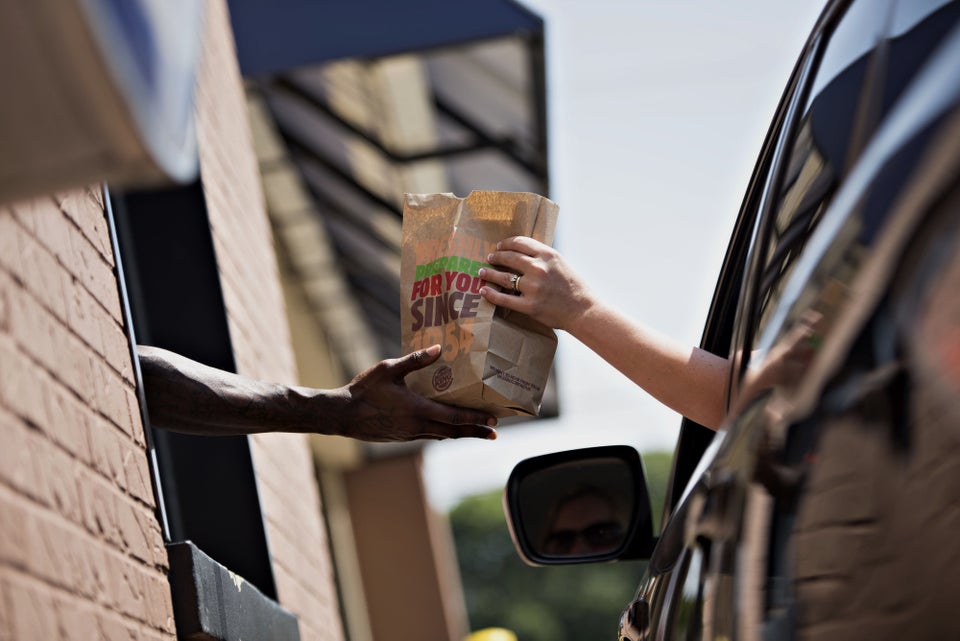 What's Really In The GOP Jobs Package, 2014 Edition
Popular in the Community