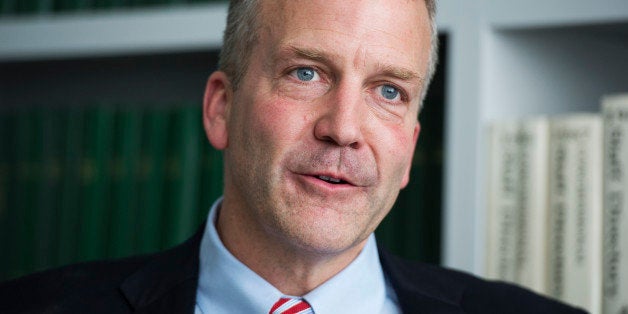 Alaska GOP Senate candidate Dan Sullivan announced Monday that he will be voting for a state ballot measure to increase the minimum wage, even though he had said during the Republican primary that he opposed boosting it.
"Because it is a state-driven initiative, I do support the motion to place a minimum wage question directly to the people of Alaska, and I personally intend to vote for it," Sullivan told The Wall Street Journal. He still, however, does not think it should be raised at the federal level.
Alaska's ballot measure would raise the state minimum wage, which is currently set at $7.75, by $2 over two years and adjust it for inflation from then on.
But during a debate in January, Sullivan -- while still trying to win his party's nomination -- said he didn't believe raising the minimum wage would solve any problems in the economy.
"Simply raising the minimum wage isn't an answer; it's an acknowledgement of President Obama's broken promises and failed economic policies," he said. "Strengthening job growth and wages in America begins with empowering small business owners, lowering taxes, cutting red tape and seizing upon an energy policy that promotes Alaskan resource development, not undermine it."
A Sullivan spokesman told The Wall Street Journal that he changed his mind because he "had a chance to read the minimum wage initiative" and now believes "Alaskans are better positioned to decide for themselves what the prevailing wage should be in their state."
Sen. Mark Begich's (D-Alaska) campaign quickly criticized Sullivan's shift, saying it shows he'll "say or do anything" to win.
"From the minimum wage to the Violence Against Women Act, Dan Sullivan won't be honest with Alaskans about what he believes on core issues," said spokesman Max Croes. "Dan Sullivan has always dismissed the needs of Alaska's working families who would benefit from a increase in the federal minimum wage and his most recent attempt to flip-flop proves he'll say or do anything in an attempt to deceive Alaskans. Mark Begich knows the importance of paying workers a fair living wage and remains the only candidate in this election that supports raising the minimum wage and equal pay for equal work."
Begich supports the state minimum wage increase, as well as one on the federal level that would raise the wage from $7.25 to $10.10 an hour.
HuffPost Pollster, which averages all the publicly available polling in a race, has Begich leading Sullivan:
Want more updates from Amanda? Sign up for her newsletter, Piping Hot Truth.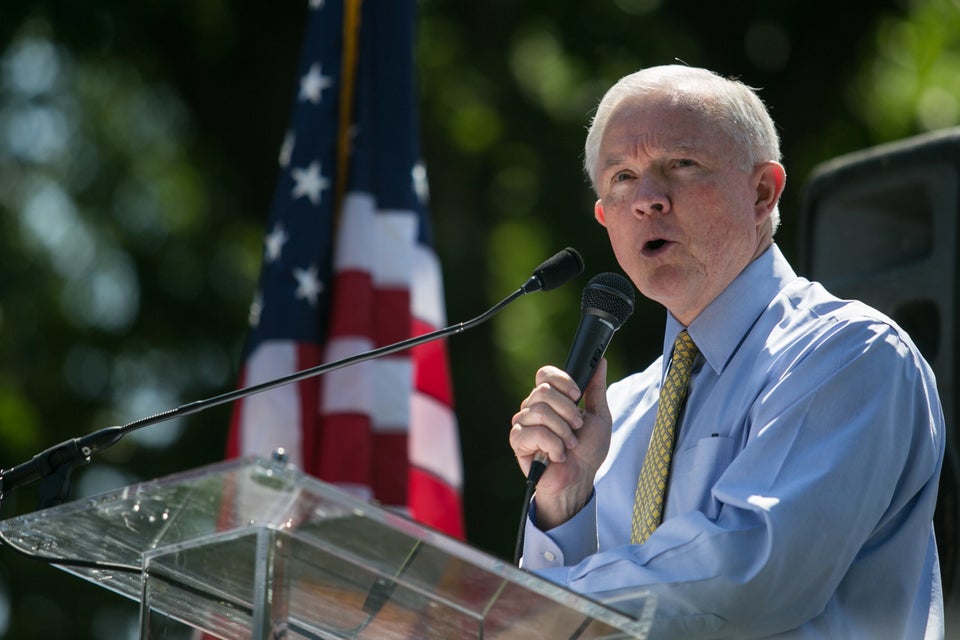 Senate Seats Up For Grabs In 2014
Popular in the Community