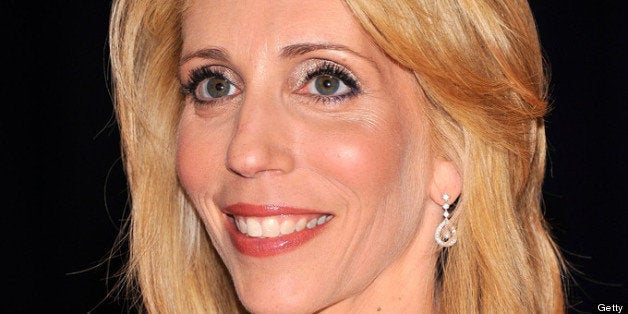 CNN's chief congressional correspondent Dana Bash is reportedly dating an actor!
According to The Washington Post, Bash has been dating actor Spencer Garrett, who appeared on AMC's "Mad Men" earlier this year as an Avon executive.
The budding romance seems to be going well, as the Post reported that the couple was spotted around town at the French embassy's Bastille Day celebration and other events.
Bash and fellow CNN anchor John King split last year after nearly four years of marriage. The two have one child together.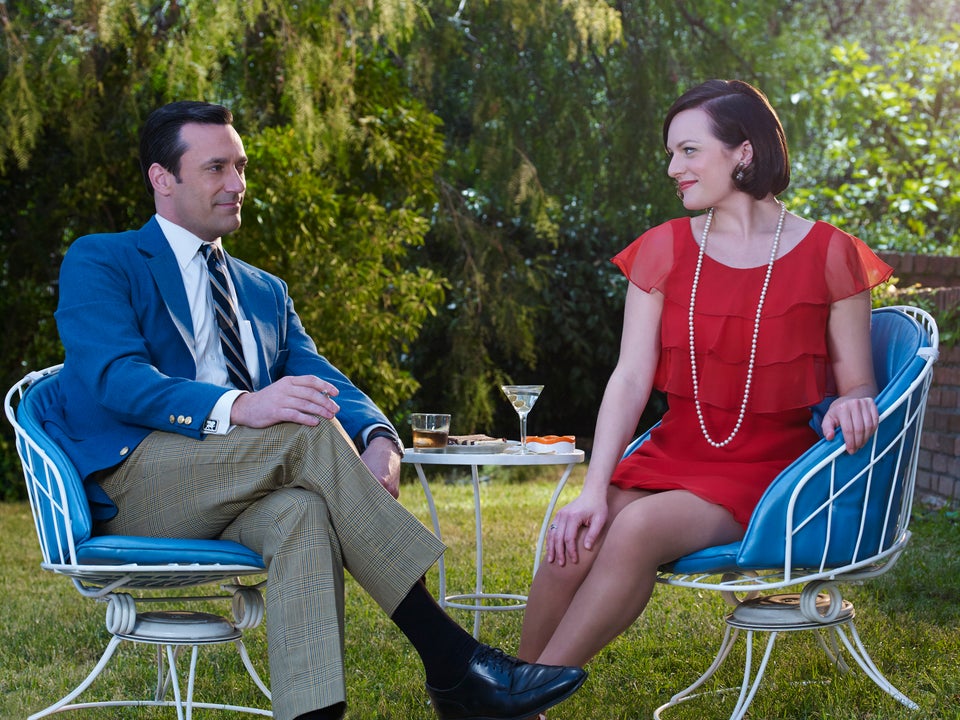 'Mad Men' Season 6 and 7
Popular in the Community