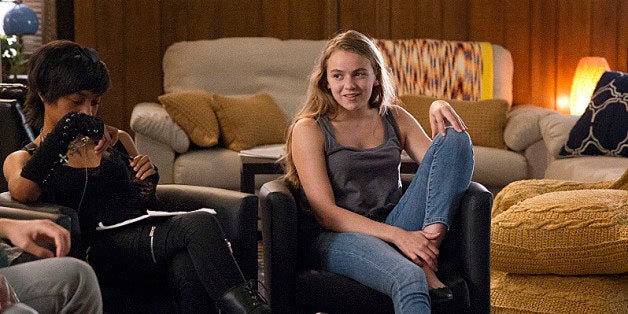 We need to talk about Dana Brody on "Homeland." The teen daughter of Brody (Damian Lewis) has riled viewers of the Emmy-winning Showtime series so much over the last two seasons, but it all came to a head with viewers in the second episode of Season 3.
submerging myself in a bathtub sounds like a worthy alternative then sitting through a whole season of The Dana Brody Show

— Jordan Valinsky (@jordan327) October 7, 2013
Saylor said she wanted to comment on Anna Gunn's New York Times piece and say, "'Yeah, I know how you feel.' But characters are not always supposed to be loved," she said. "You could look at most characters and see mixed reactions. I don't know. I don't take it personally. I think it's kind of interesting to see people, like, spending so much time focusing on something like that,"
However, Saylor said she doesn't see it as completely sexism. "I think a lot of characters get a lot of sh--. Maybe women more than men, but ... I'm not that offended by it. And therefore it's not that big of a deal," she said.
"Homeland" airs Sundays, 9 p.m. ET on Showtime.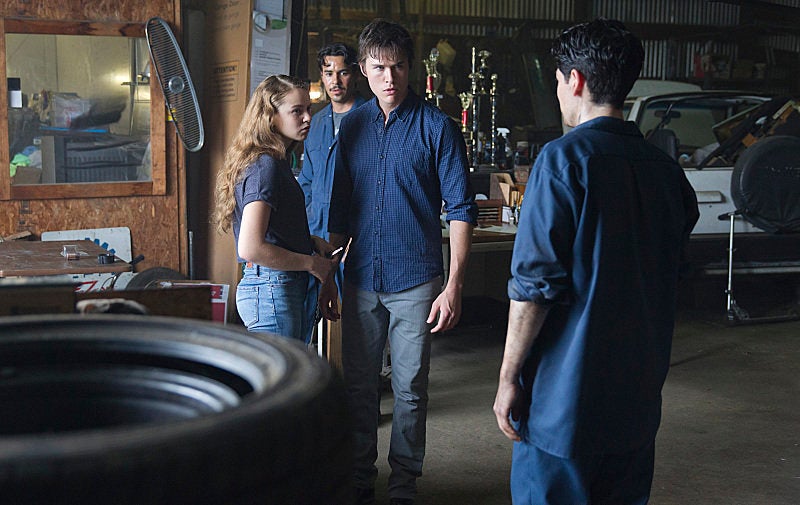 'Homeland' Season 3 Photos
Popular in the Community