Impression master Dana Carvey joined Jimmy Fallon on "The Tonight Show" on Friday for a Halloween-inspired edition of "Wheel of Impressions."
"If you ring a doorbell and you're expecting a Kit Kat bar, or a peanut butter cup, and you see you got raisins and you got popcorn wrapped in plastic, you got to run away!" he said as Obama on trick-or-treaters.
The "Wayne's World" star displayed his impression prowess even outside the specific segment, sliding into a pitch-perfect Donald Trump while imagining a meeting between the presidential candidate and Russian President Vladimir Putin.
"You know, quite frankly, I look at your nukes, your nukes are loser nukes, they're tiny nukes," he said. "Quite frankly, your nukes are clown nukes, I can tell you that, I can promise you that. Our nukes are fabulous, our nukes are huge."
For a look at Carvey's repertoire, check out his vintage "Saturday Night Live" audition video.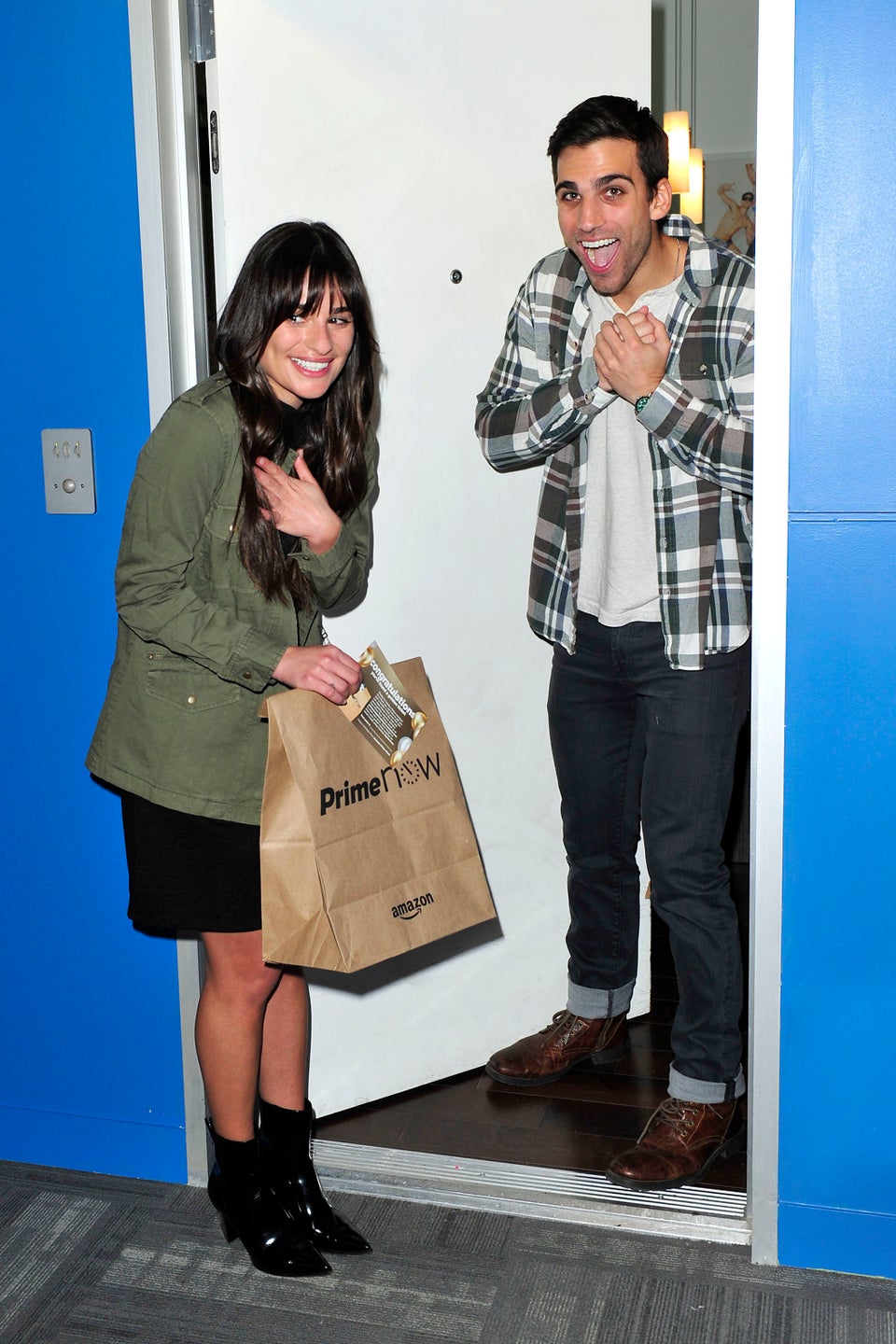 Celebrity News & Photos
Popular in the Community