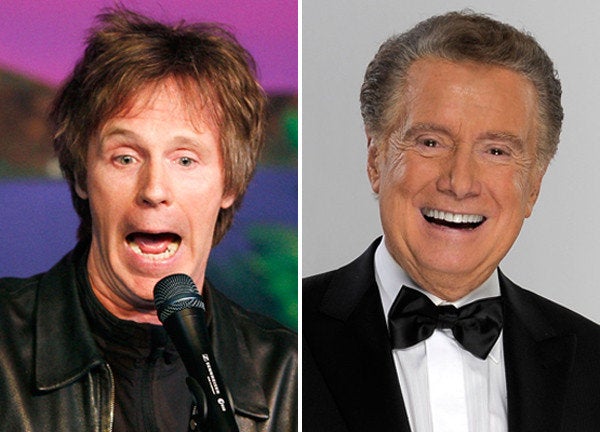 Talk about art imitating life.
Sources told The New York Post that "Saturday Night Live" alum Dana Carvey -- known for his spot-on Regis Philbin impression -- is being considered as a potential replacement for Philbin on "Live! With Regis & Kelly."
Philbin announced in Jan. 2011 that he would be leaving the show which bears his name at the end of this summer or fall. Since then, several people have been reported as potential replacements, including Ryan Seacrest, Bravo TV personality Andy Cohen and co-host Kelly Ripa's husband, Mark Consuelos, according to Hollywood.com.
With Seacrest and Cohen already fulfiling on-air host duties and Consuelos having substituted for Philbin during days off from "Live!" in the past, Carvey is definitely the most intriguing name dropped thus far.
How do you think Carvey, a comedian best known for portraying Garth in "Waynes World," fare as a daytime talk show host? Tell us what you think by taking our poll below.
WATCH: Dana Carvey as Regis Philbin on "SNL" in the 90s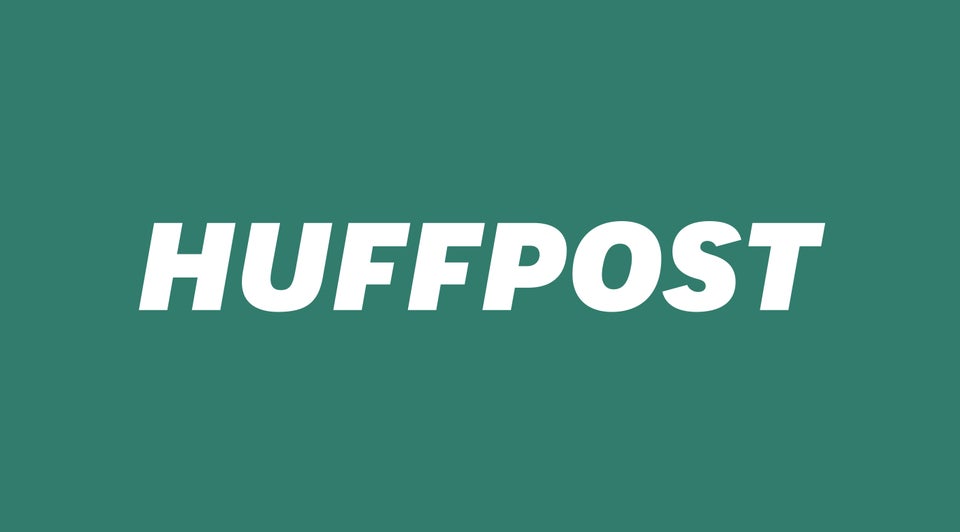 FLASHBACK: Dana Carvey's Best 'SNL' Sketches