Dana Delany's "Body of Proof" was canceled after three seasons, even though the show about a Philadelphia medical examiner wasn't doing badly in the ratings.
"I feel like we had three strong seasons," Delany said during a recent visit to HuffPost Live. "I would just like to mention that the show that replaced us got half the amount of viewers that we did."
"I think we did OK. I think they could've kept us a little bit longer and I think they're going to probably regret it," she said.
After ABC canceled "Body of Proof," there was talk of it finding another network home. However, deals never materialized.
"You know what? I'm happy to be on vacation," she said. "I really am."
Before You Go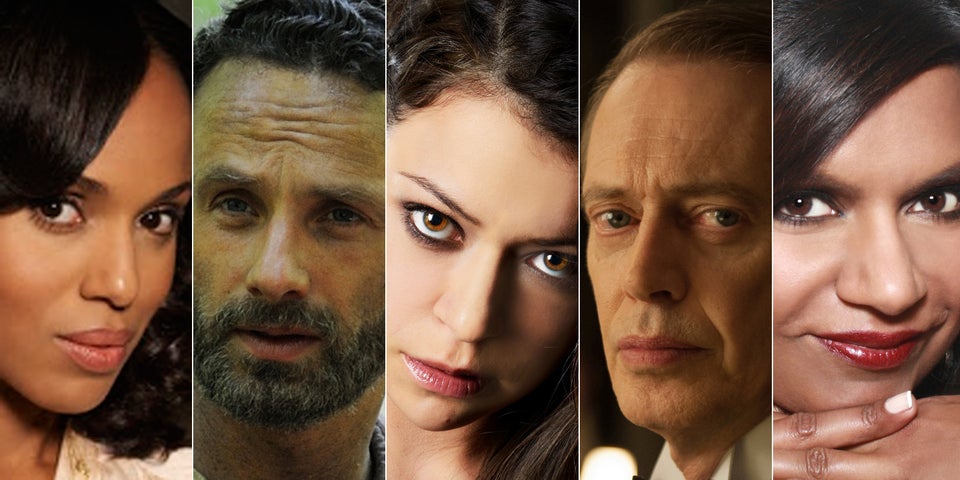 Critics Picks 2013-2014
Popular in the Community