Then, when Cohen asked when the last time was that Delany and Hatcher spoke, Delany said it was when they wrapped the show. "Very telling," Cohen mused.
Ironically, if she'd taken the part, she would have still been available for "Housewives," if just barely. She said she was asked if she'd be interested in the part of Carrie Bradshaw even before any scripts were written for "Sex and the City." "Sex" wrapped in February 2004, nine months before "Housewives" premiered.
As for why she passed on the role, Delany said she didn't have the right fashion sense to play the role. Sarah Jessica Parker's fashion as Carrie Bradshaw became as legendary as the show.
Dana Delany stars on "Body of Proof," Tuesdays at 10 p.m. EST on ABC. See who stops by next on "Watch What Happens: Live," weekdays at 11 p.m. EST on Bravo.
TV Replay scours the vast television landscape to find the most interesting, amusing, and, on a good day, amazing moments, and delivers them right to your browser.
Related
Before You Go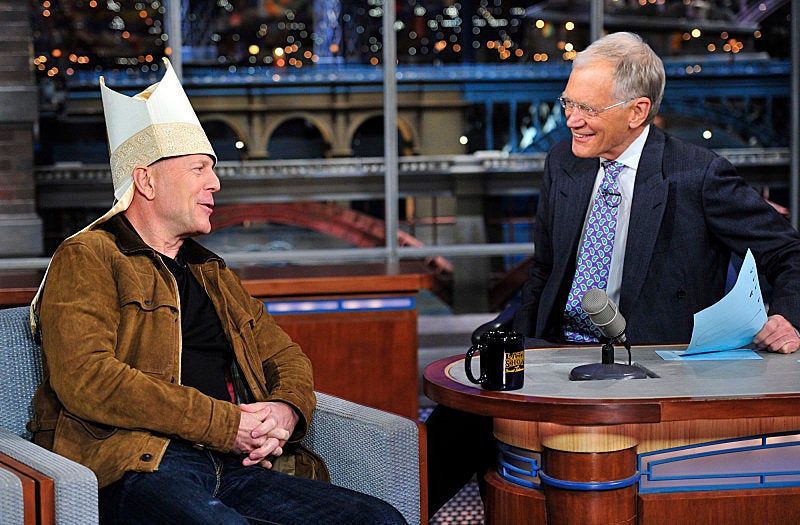 Late Night Talk Shows
Popular in the Community