CNN contributor and conservative radio host Dana Loesch said on her show that she not only thinks the Marines who urinated on dead Taliban soldiers are cool, but she'd be willing to join them.
After playing a news clip describing the video, Loesch said, "I'd drop trou and do it too. That's me, though. I want a million cool points for these guys." She wondered why there was any kind of scandal surrounding the incident.
"C'mon people, this is a war," she said. "Do I have a problem with that as a citizen of the United States? No, I don't."
Loesch made the comments on "The Dana Show," which airs daily on FM News Talk 97.1, a conservative radio station in St. Louis, Mo. The station also syndicates shows from Glenn Beck, Laura Ingrahm, Sean Hannity and Michael Savage.
Loesch isn't the only one to celebrate the actions of the Marines seen in the video. On Thursday, conservative blogger and provocateur Pamela Geller expressed her support and "love" for the Marines, saying that she doesn't "CAIR that these Marines wee wee'ed on murderous savages." (CAIR is the acronym for Council on American-Islamic Relations).
UPDATE: CNN released a statement about Loesch's comments on Friday:
"CNN contributors are commentators who express a wide range of viewpoints—on and off of CNN—that often provoke strong agreement or disagreement. Their viewpoints are their own."
Related
Before You Go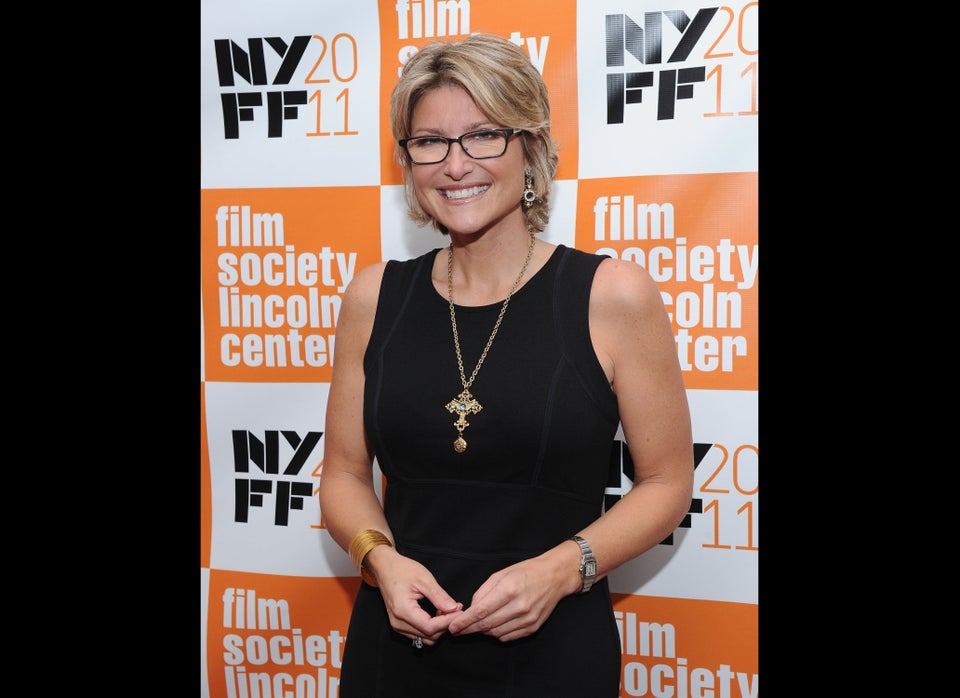 CNN Lineup
Popular in the Community