Freedom of belief doesn't appear to be important to Fox News host Dana Perino, who suggested that if atheists don't like having "under God" in the Pledge of Allegiance, well, "they don't have to live here."
Regarding atheists, Perino said during a live segment, "I'm tired of them." She continued, "I remember working at the Justice Department years ago when I first started right after 9/11 and a lawsuit like this came through, and before the day had finished, the United States Senate and the House of Representatives had both passed resolutions saying that they were for keeping 'under God' in the pledge."
"If these people really don't like it, they don't have to live here," she concluded.
Co-host Bob Beckel agreed, "Yeah, that's a good point."
Before You Go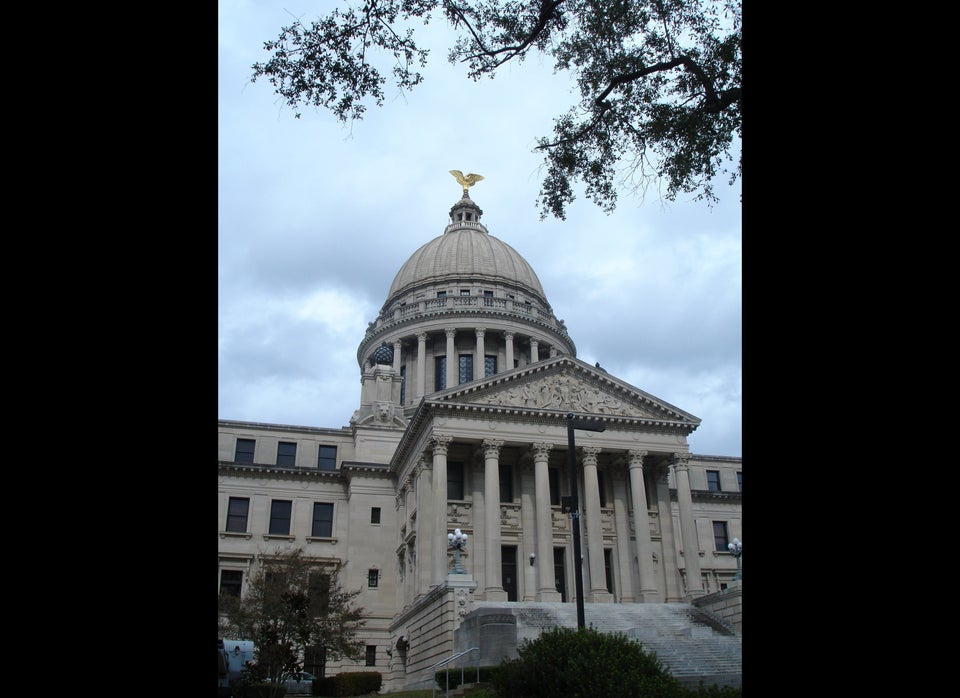 Top 10 Most and Least Religious States
Popular in the Community