Appearing on Fox News Wednesday evening, Dana Perino suggested female victims of violence should "make better decisions" in order to escape harm.
The comment came during a discussion about the murder of 22-year-old Kasandra Perkins, who was killed by her boyfriend, NFL player Jovan Belcher. On Saturday, Belcher shot his girlfriend repeatedly, and then drove to the Kansas City Chiefs' facility, where he killed himself.
The couple was reportedly having problems for months. According to the police, Kansas City Chiefs officials were aware of the ongoing strife and even provided the couple with counseling.
In the aftermath of the murder-suicide, NBC Sports' Bob Costas took the opportunity to advocate for better gun control. "If Jovan Belcher didn't possess a gun, he and Kasandra Perkins would both be alive today," he said, quoting another columnist during a halftime segment on NBC's "Sunday Night Football."
On Fox News' "The Five," the hosts argued the opposite, suggesting that if women in domestic violence situations were armed, they'd be able to protect themselves better.
Perino, the former White House press secretary, offered a slightly different approach.
"I think it skirts the issue," she said. "Women are victims of violence all the time."
Co-host Greg Gutfeld repeated that they should have guns.
"Well, maybe, or make better decisions," Perino said.
Related
Before You Go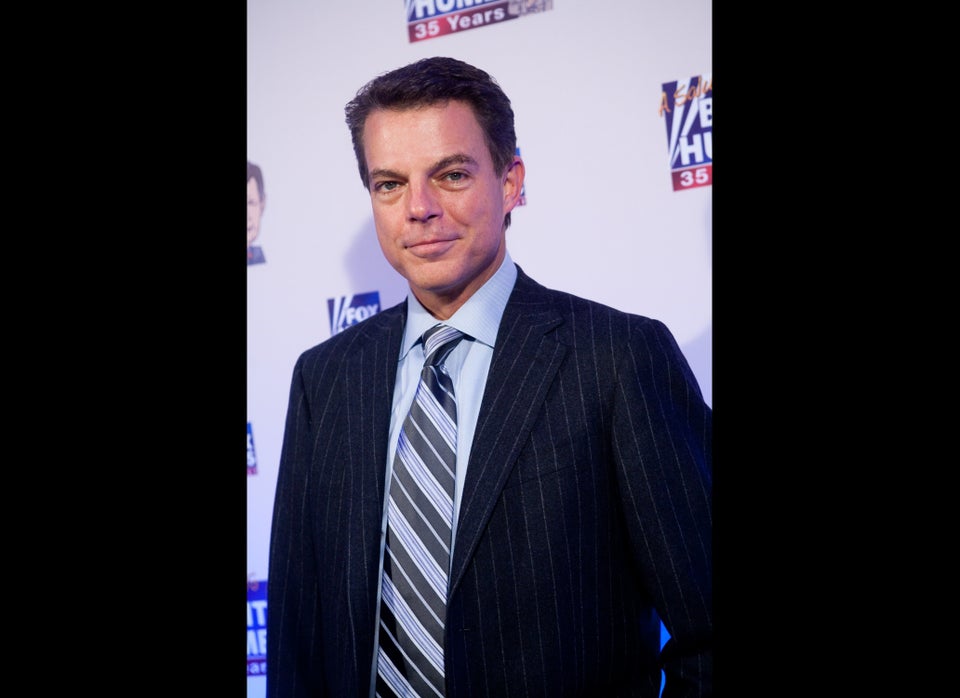 Faces of Fox News
Popular in the Community