Rep. Dana Rohrabacher (R-Calif.), a longtime member of the House Committee on Science, Space and Technology, recently brushed aside concern that the wildfires currently scorching across his state and causing millions of dollars of damage have anything to do with climate change. In fact, he told constituents at a town hall that "global warming is a total fraud," employed by liberals to "create global government."
"Just so you'll know, global warming is a total fraud and it's being designed because what you've got is you've got liberals who get elected at the local level want state government to do the work and let them make the decisions," Rohrabacher said. "Then, at the state level, they want the federal government to do it. And at the federal government, they want to create global government to control all of our lives."
The friendly town hall audience seemed to agree with Rohrabacher's contention that humans were incapable of changing earth's climate, giving a collective chuckle. The congressman then appeared to make an offhand reference to Agenda 21, a set of UN-created sustainable development recommendations that the tea party and other Republicans have put forth as an example of how the government will use the threat of climate change to seize property and control the lives of its citizens.
"It's step by step by step, more and bigger control over our lives by higher levels of government. And global warming is that strategy in spades," Rohrabacher said. "Our freedom to make our choices on transportation and everything else? No, that's gotta be done by a government official who, by the way, probably comes from Nigeria because he's a UN government official, not a US government official."
Rohrabacher's climate change denialism and misunderstanding of science is well-documented. He's suggested that prehistoric climate change could have been caused by "dinosaur flatulence," and that clear-cutting rainforests would eliminate greenhouse gas production.
California fire officials have battled 4,300 wildfires, a stark increase from the yearly average of nearly 3,000 they faced from 2008 to 2012, said Daniel Berlant, a spokesman for the California Department of Forestry and Fire Protection.

Until last week, those fires had already burned 111 square miles or more than 71,000 acres, up from 40,000 acres during the same period last year. The annual average for acreage charred in the last five years was 113,000 acres, he said – roughly 177 square miles.
Meanwhile, the congressional body designed to address climate change and its causes has been stacked with Republicans who refuse to consider that a threat exists. Earlier this year, Rep. Chris Stewart (R-Utah) was assigned chair of the House Science Subcommittee on Environment, which plays a direct hand in many areas related to climate change. Stewart, like 55 percent of congressional Republicans, including a handful in the House Science Committee, doesn't believe that humans are responsible for rising global temperatures.
Before You Go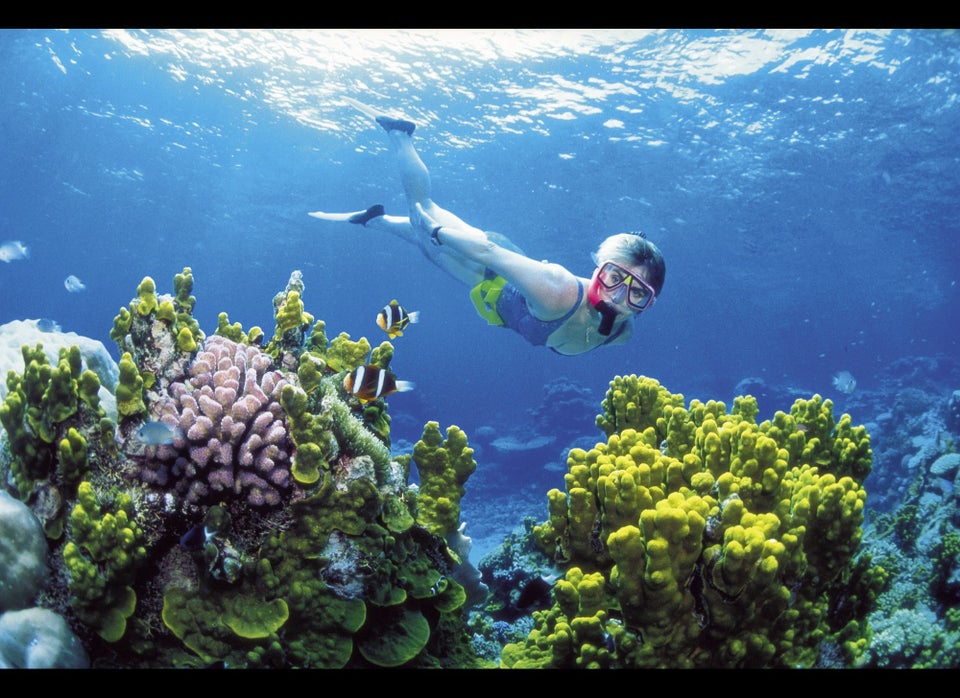 What Climate Change Just Might Ruin
Popular in the Community