Dana Schwartz, a writer for the New York Observer, penned a scathing open letter to the newspaper's owner, Jared Kushner, on Tuesday, calling on him to condemn his father-in-law Donald Trump's anti-Semitic tweet targeting Hillary Clinton.
Kushner, who is Orthodox Jewish, is married to Trump's oldest daughter, Ivanka. According to a New York Times profile of Kushner's role in the Trump campaign, Kushner "believes that his father-in-law's respect for his Jewish faith is sincere ... and that the issue is not worth addressing."
Schwartz, an entertainment writer for the Observer, criticized Kushner for not speaking out against the tweet, which featured a photo of Clinton on a backdrop of money and a Star of David declaring the presumptive Democratic nominee the "Most Corrupt Candidate Ever!" The six-pointed star, a symbol most commonly associated with Judaism, was eventually replaced with a circle, but Trump and his team denied the initial image's anti-Semitism and accused the media of stirring up controversy -- ignoring that the image first appeared on a white supremacist message board.
"His message, whether purposeful or inadvertent, was met with cheers by those to whom that star's message was certainly clear," Schwartz, who was met with personal, anti-Semitic attacks after tweeting her criticism of Trump, wrote. "Mr. Trump's tweet was seen as a winking promise to this nation's worst and most hateful individuals."
She notes that, in addition to blaming the tweet on Microsoft Word, Trump supporters have defended the tweet by pointing out that Kushner is Jewish, and that Ivanka Trump converted to Judaism in 2009.
"I'm asking you, not as a 'gotcha' journalist or as a liberal but as a human being: how do you allow this?" Schwartz asks Kushner. "When you stand silent and smiling in the background, his Jewish son-in-law, you're giving his most hateful supporters tacit approval."
Regardless of Trump's intentions, the tweet was applauded by noted anti-Semites like David Duke, the former leader of the Ku Klux Klan. The tweet is just the latest move by the presumptive GOP presidential nominee that has drawn praise from white supremacists, who have also praised his proposed ban on Muslims immigrating to the U.S.
Trump has also repeatedly retweeted white supremacists complimenting him or criticizing his opponents.
House Speaker Paul Ryan (R-Wis.), who is supporting Trump in the general election, called on the candidate to "clean this up," but stood by his endorsement.
"Look, anti-Semitic images they've got no place in a presidential campaign," Ryan said. "I don't know what flunky put this up there."
UPDATE: Kushner later responded to Schwartz's letter, ABC News' Shushannah Walshe reported.
"My father-in-law is an incredibly loving and tolerant person who has embraced my family and our Judaism since I began dating my wife," reads the statement. "I know that Donald does not at all subscribe to any racist or anti-semitic thinking. I have personally seen him embrace people of all racial and religious backgrounds. The suggestion that he may be intolerant is not reflective of the Donald Trump I know."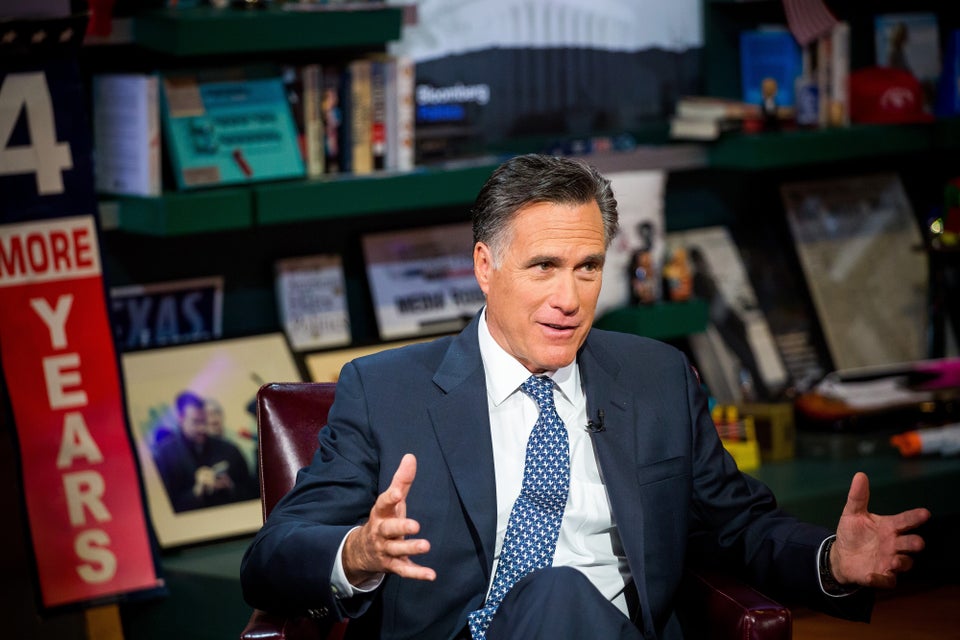 Republicans Who Have Refused To Back Donald Trump