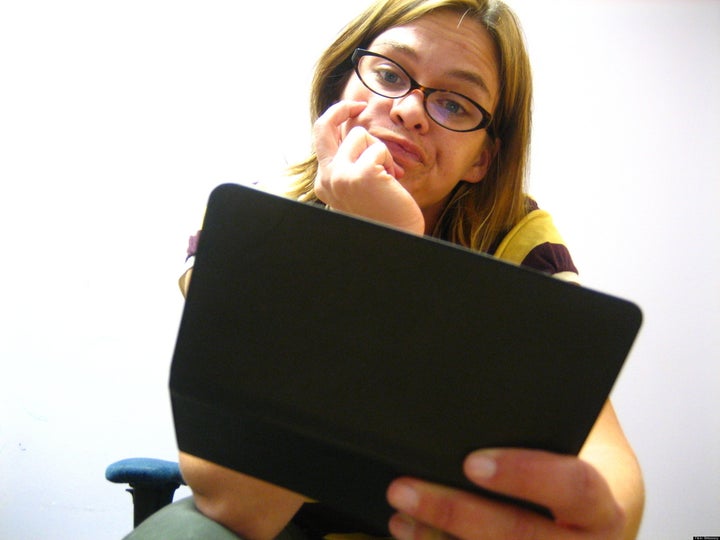 A Southern Connecticut State University student has sued her father for breach of contract because he failed to pay a portion of her college tuition.
Dana Soderberg had her father, Howard, sign a written contract in 2005 pledging to pay her tuition and related expenses until she was 25. The elder Soderberg followed through until March 2007, when his payments stopped coming -- forcing Dana to take out a $20,000 loan. So Dana took him to court, for damages totaling to $47,000.

[Howard Soderberg] argued that Dana breached their agreement by not making reasonable efforts to apply for student loans, by failing to attend classes full time and by not providing him with receipts for tuition and other school-related expenses.

Attorney [Renee C.] Berman said Dana was an art major and needed expensive art supplies for her classes. She said her father was typically late in making tuition payments, which often forced Dana to drop out of certain classes.

The judge trial referee wrote in an opinion earlier this month that Dana and Howard had a legitimate contract that Howard breached. Dana Soderberg is now a teacher.
What's your take? Would you sue for tuition payments? Weigh in below.
Popular in the Community