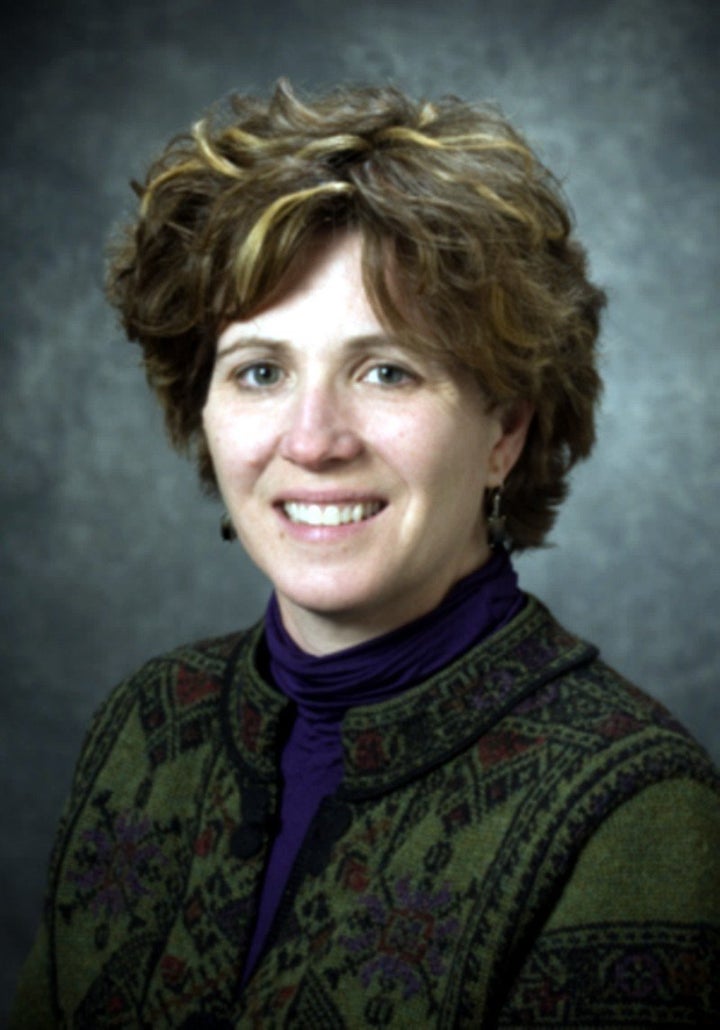 Dana Tindall and her 16-year-old daughter Corey Tindall were among those who died in the Alaska plane crash overnight on Monday.
Tindall, 48, of Anchorage, Alaska, was an executive at General Communication Inc. (GCI), a major company in the Alaskan telecom industry, and was memorialized by former state regular Nan Thompson as a "brilliant strategist."
ANCHORAGE, Alaska - GCI has confirmed that Dana L. Tindall, GCI's senior vice president of legal, regulatory and governmental affairs, is a confirmed fatality aboard the GCI-owned plane that crashed yesterday near Dillingham. Dana's 16-year-old daughter, Corey Tindall, was also aboard the flight and did not survive the crash. Dana leaves behind a husband, Virgil Peachey, and a son, Connor Tindall.

"Our hearts are with Dana's family," said GCI President and CEO Ron Duncan. "Dana and her daughter Corey were a big part of our GCI family and we are devastated by the news of their passing."
The Alaska Department of Public Safety announced that pilot Theoren Smith and former Stevens aid William Phillips Sr. also died in the crash. Four survived the accident.
Related
Popular in the Community