This past February, while traveling to visit friends outside of New York City, I met a professional dancer Felipe Puletini, during an evening of dance at Mystic Ballet, in Mystic Connecticut. The performance called "Flash!", part of the Mystic Dark Room series in the 2016-2017 season, was a powerful reminder of what very talented dancers are able to perform as they tell a story through the varying choreographed vignettes.
During a superb evening performance of "Taiko" and "La Paloma" choreographed by the Director of the Ballet of Stadttheater Bremerhaven, Sergei Vanaev, and the premiere of "Shot" by Goran Subotic, Director of Mystic Ballet, a striking Brazilian dancer demonstrated his extreme focus and commitment toward artistic excellence.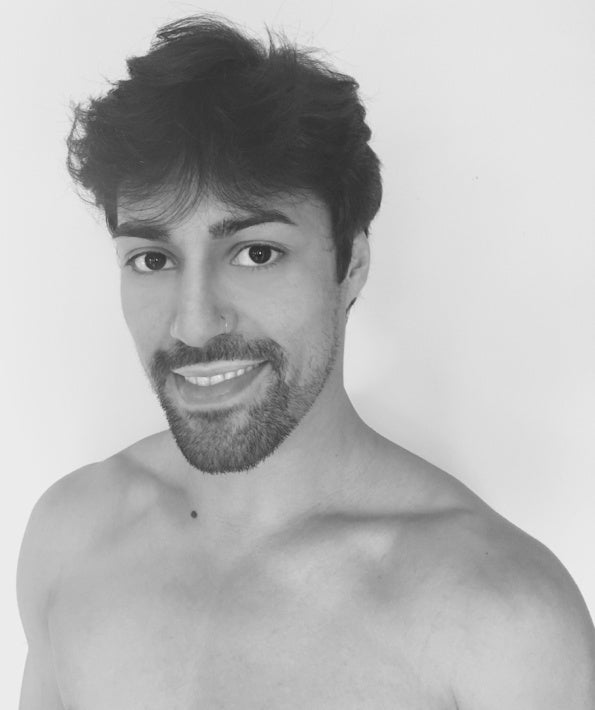 Originally from Campinas, Brazil, the young Mr. Puletini is completing his second year as one of the professional main dancers at Mystic Ballet.  
After the performance, I took a moment to talk with Felipe and Mr. Goran Subotic. When I asked Mr. Subotic what's the biggest asset he sees in Felipe as a dancer, Goran shared "he is strong, hungry, clear-minded, with not too much hesitation to explore challenges, and to become an inspirational force."  Adaptable as well, I would add, because the dance styles changed during the vignettes in a complimentary way, but surely took talent to give ease of emotion to such movements. Goran further mentioned, Felipe is "artistically very productive, a team worker and very much oriented to fellow dancers, as his total life has been a dedication to the art of dance."
The first thing that we noticed about Felipe, was his energy while dancing, very contagious and genuinely effective story telling. Felipe shared with me his grounding in classical ballet and over the years, a greater passion and core for contemporary dance. His theatrical background mixed with a real passion for contemporary and jazz can be easily seen during his performance.
Outside of performing the dance craft, Felipe shared with me his daily routine. Morning and afternoon hours are devoted to stretching, ballet and contemporary class, rehearsals, personal interpretations of choreography (which eventually compliment the full dance company's movements), followed by the gym and teaching younger student dancers who perform with the company.  
I asked Felipe what it's like today for an international dancer performing with a small company in such a bucolic seaside New England town as Mystic?  He shared with us "grateful", and "demanding, in it's own unique way". Another adjective, "intimate" surfaced a few times, and I would agree. The "Flash!" performance was indeed intimate as the dancers performed their interpretive craft very close to the audience, within the studio space of the Company.   
I asked Goran what inspired him most in creating "Shot", a movement set around a table and a few chairs where power and needs and desires flowed between the male and female dancers. "Probably my drive stems through my ethnic background – former Yugoslavia, Serbia – the Balkans. The regions simplicity and its life priorities, coupled with an indirect but strong female dominance in a very patriarchal world."
To translate Goran's vision of moving energy, he expects the dancers to do so "without tapping into the limitations of a dance vocabulary", but rather inspiring the dancer to connect emotionally within a healthy collaboration and unpredictable process that gives birth to a unique creation and expression. "It is enormously fulfilling to be able to capture the present, and not follow or recreate the past."  Felipe was nodding his head in agreement, and finds this challenge is what empowers his daily routine of practice, collaboration, training, and teaching. 
In light of today's threats of cutting funding for the arts, small companies like The Mystic Ballet may be affected in finding and supporting international talent. I can feel a thin fear in the cultural community everywhere of how tough today's arts industry is for visiting artists such as Felipe, who is here to contribute to the American dance world.
As we closed our conversation I asked Felipe what does he think helps him stand out from all the other dancers applying for similar roles in the Mystic Ballet and, maybe other American companies? Felipe smiled, and then shared this: "genuine passion, I put it in every technical and artistic step".  I would add, his infectious energy may set him apart, too, just as evident during his performance.
I thanked Felipe for sharing a moment in his life with me, and thank Goran and Desiree Subotic for inspiring the dance company of Mystic Ballet to ever expand and inspire not just the dancers but the audience alike. Time to get out to Mystic and enjoy not only its beauty but also the talent of its performing artists.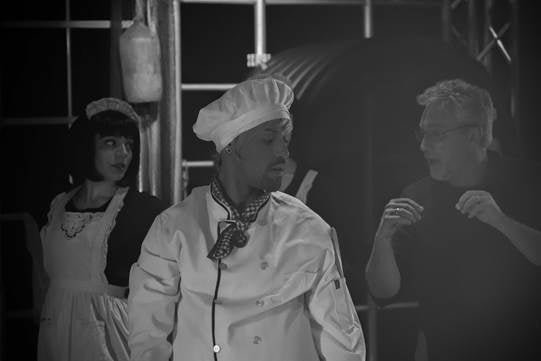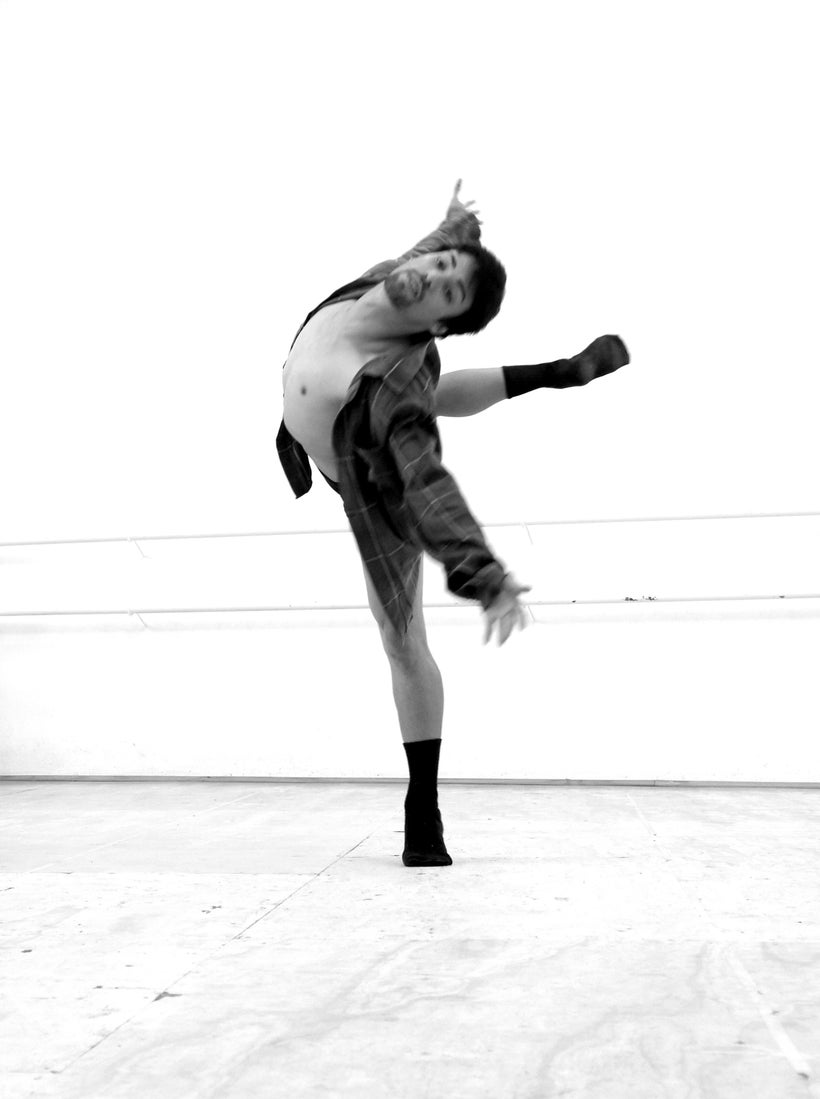 REAL LIFE. REAL NEWS. REAL VOICES.
Help us tell more of the stories that matter from voices that too often remain unheard.
This post was published on the now-closed HuffPost Contributor platform. Contributors control their own work and posted freely to our site. If you need to flag this entry as abusive,
send us an email
.