LGBTQ people and their allies will come together on Friday for a massive dance protest outside the White House to celebrate the lives of trans youth and trans people of color.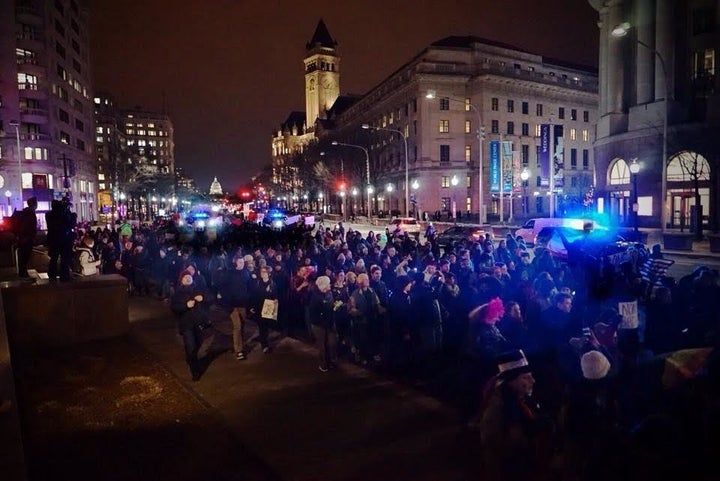 "It is important for the queer community to come out and stand strongly in solidarity with our trans siblings, especially those of color and youth," WERK for Peace founding organizer Firas Nasr told The Huffington Post. "Last year alone, nearly 30 individuals were murdered simply because of the way they identify, most of whom were people of color. This event is about centering the voices and celebrating the lives of trans youth and trans people of color who are now even further under attack by the Trump administration. Trans rights are human rights and are civil rights. They deserve to be respect as such by the executive branch."
The dance protest will take place from 5:30 - 8 p.m. on the North Side of the White House, beginning with a rally featuring trans youth and POC speakers and followed by the dance-based celebratory protest.
Dancing is a classically queer form of resistance ― and we would love to see this celebratory form of protest here to stay.