This wedding haka will put the electric slide to shame.
Jackson and Jennifer Tamaariki of Auckland, New Zealand, got married earlier this month. The groom performed a spine-tingling haka, a traditional war dance from the New Zealand indigenous people, the Māori, with 30 others at the wedding.
The dance was captured in a video uploaded to YouTube and it's simply captivating.
Watch as the Cook Island drums begin to play. At the 1:28 mark, the entire atmosphere in the room changes. Eventually people form a group, chanting and stomping in unison.
In addition to being a traditional war dance, the haka was also performed when groups came together in peace. According to Daily Mail Australia, Jackson's close friend Takoha Ropati choreographed this particular performance, incorporating moves from hakas of different tribes, representing the backgrounds of the various performers.
The bride explained to Stuff.co.nz, that the couple wanted to give their guests a glimpse into their cultures. Since Jackson is Māori, as well as Cook Islander and Tahitian, the dance was a way for him to honor his heritage. Later on, the bride, who is Kurdish, performed a Kurdish dance with her mother and bridal party to showcase her own roots, Daily Mail Australia reported.
"I think it's quite uncommon for a Maori man to be married to a Kurdish woman," Jennifer told Stuff.co.nz. "It was important for our families and for us, and allowed our guests an insight into the cultural dynamics of our relationship."
Related
Before You Go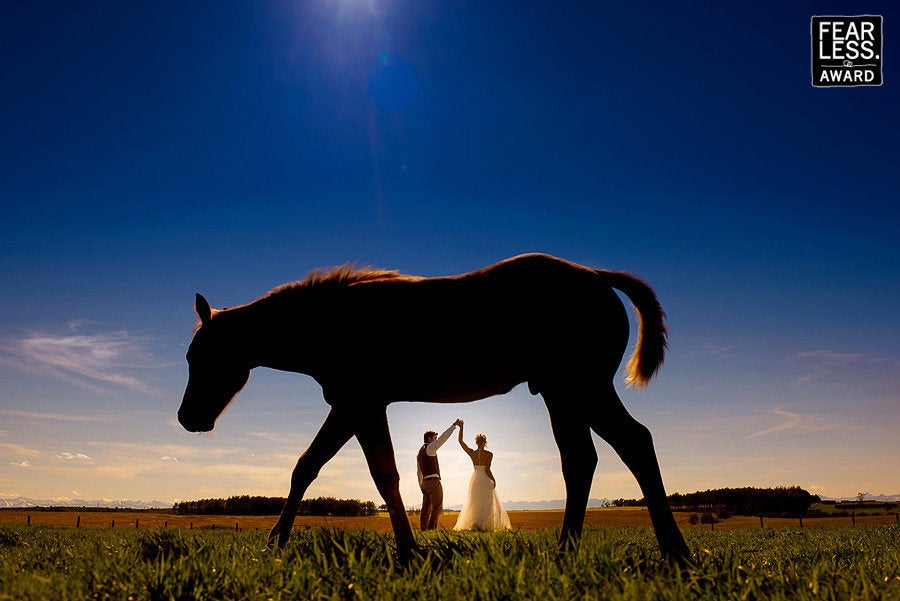 Incredible Wedding Photography
Popular in the Community