Sometimes, when you're really feelin' the music, you just. Gotta. Dance.
And that's exactly what Fred Rawicz did when he heard Mark Ronson's "Uptown Funk" come on the loudspeakers.
In a video uploaded to Facebook, the 18-year-old breaks it down like nobody's business at T in the Park, a music festival in Scotland. It's clear the music is running through his veins, and that he needs to do something about it.
The video of Rawicz's moves was shared Tuesday and has since gone viral with more than 2.8 million views.
Watch as Rawicz starts grooving, ramping up the energy in his moves. He builds up to an eye-opening split at the 0:18 mark. And his fire doesn't stop there -- the 18-year-old continues to burn up the dance floor with some shuffling, body rolls and more splits because nothing can cramp his style.
He may look like a pro, but Rawicz told BuzzFeed that he's not a trained dancer. Those move just come from the heart.
"As soon as I heard the song come on I was just like, 'OK this is my jam, I have to dance to it!'"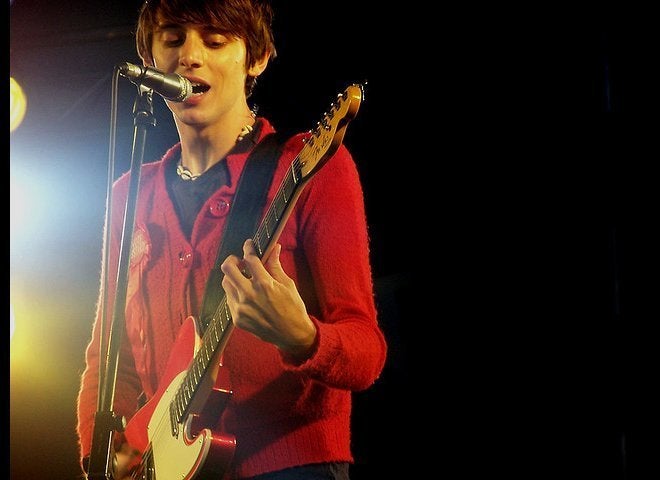 10 Great Music Festivals
Popular in the Community