It's time to get your groove on.
Dancing has a way of taking your cares away. It doesn't matter if it's the Electric Slide, the Macarena or your own crazy moves. Who hasn't gotten lost in an upbeat song as they jumped around?
But not only does it feel good to the soul, dancing also has some major health perks. Research shows dancing can improve your mental health by boosting your overall happiness. If you're looking for a reason to shake it off today, check out some of the benefits below. Dance party, anyone?
Dancing is a great cardio workout.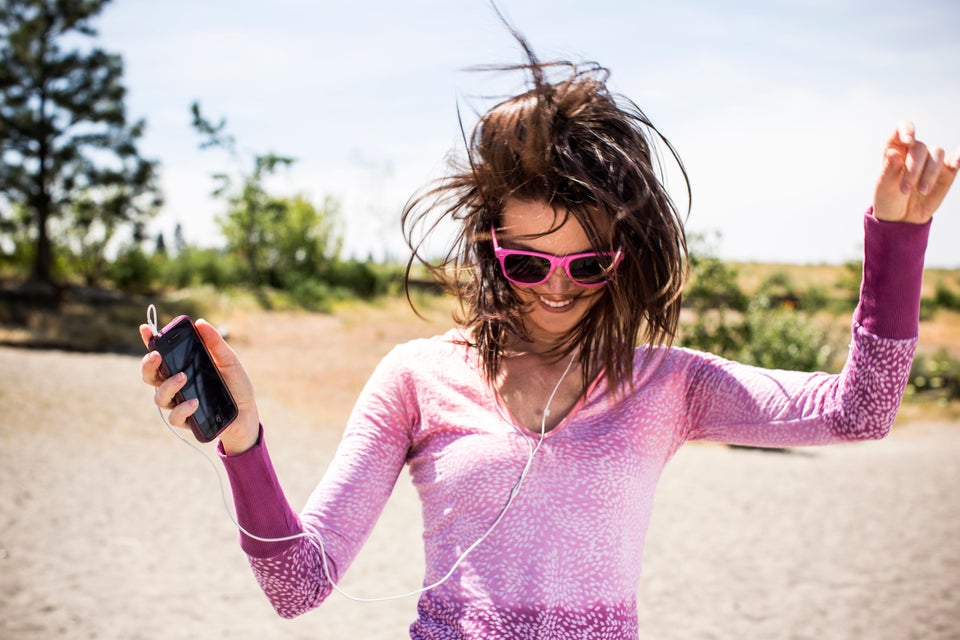 It's fun.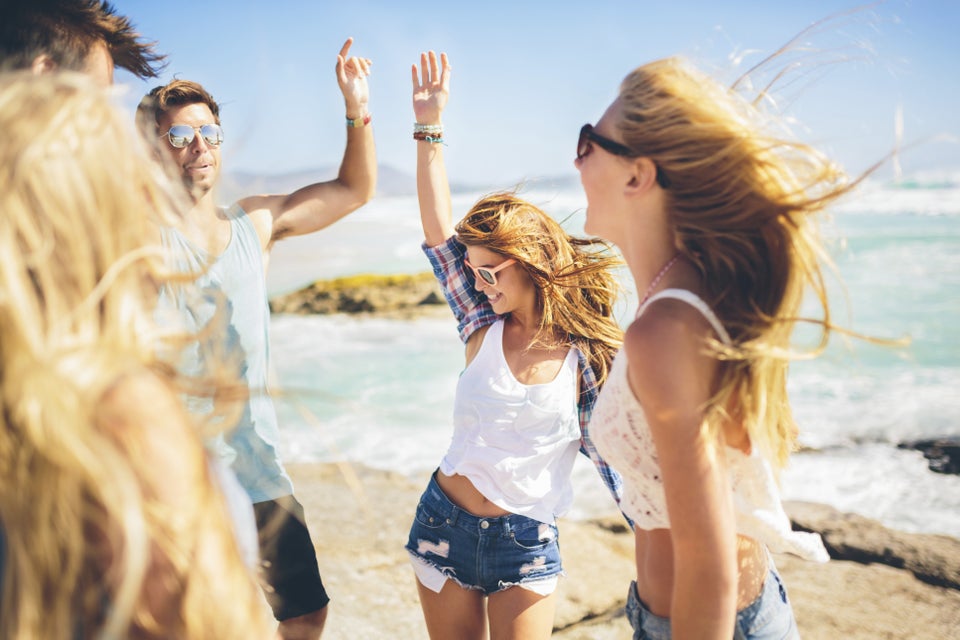 It can be a social activity.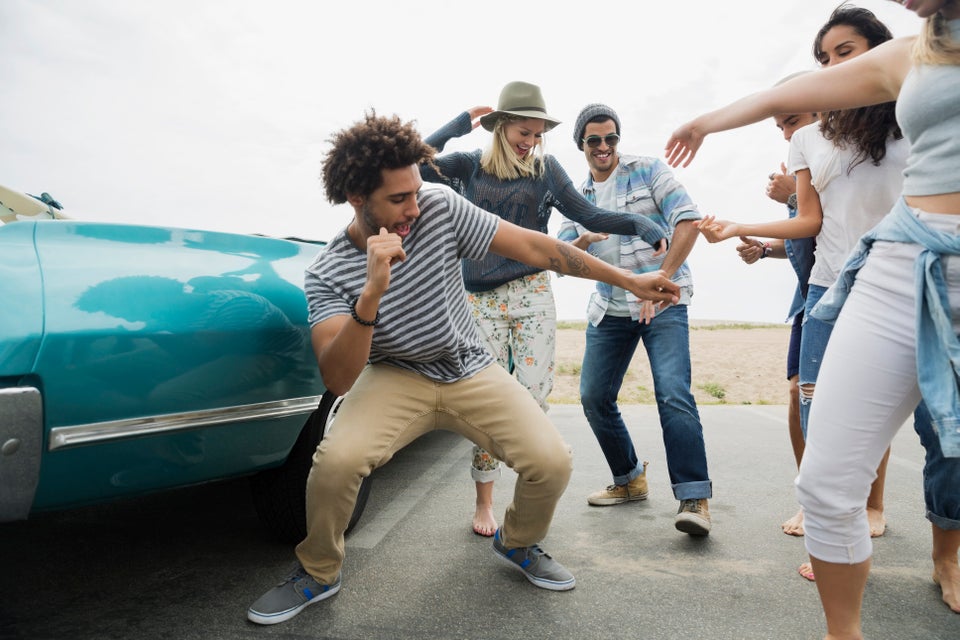 Anyone can dance.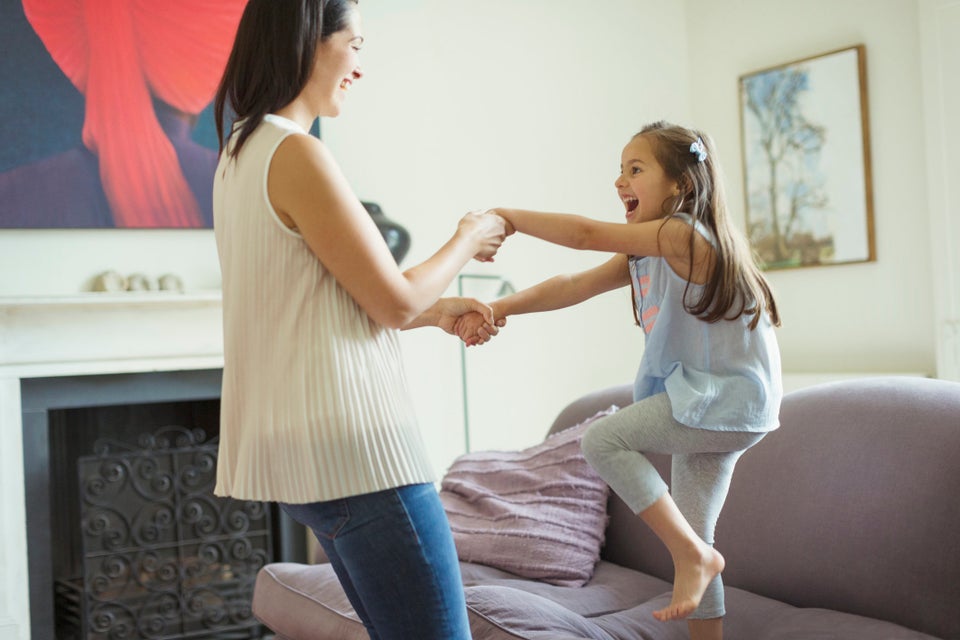 It can keep your brain sharp.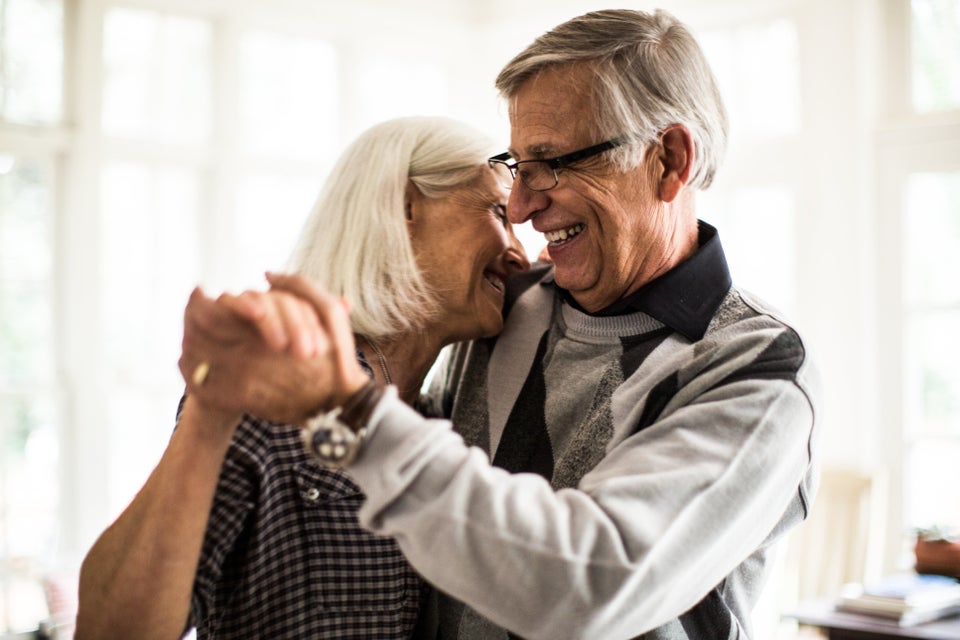 It's gentle on the body.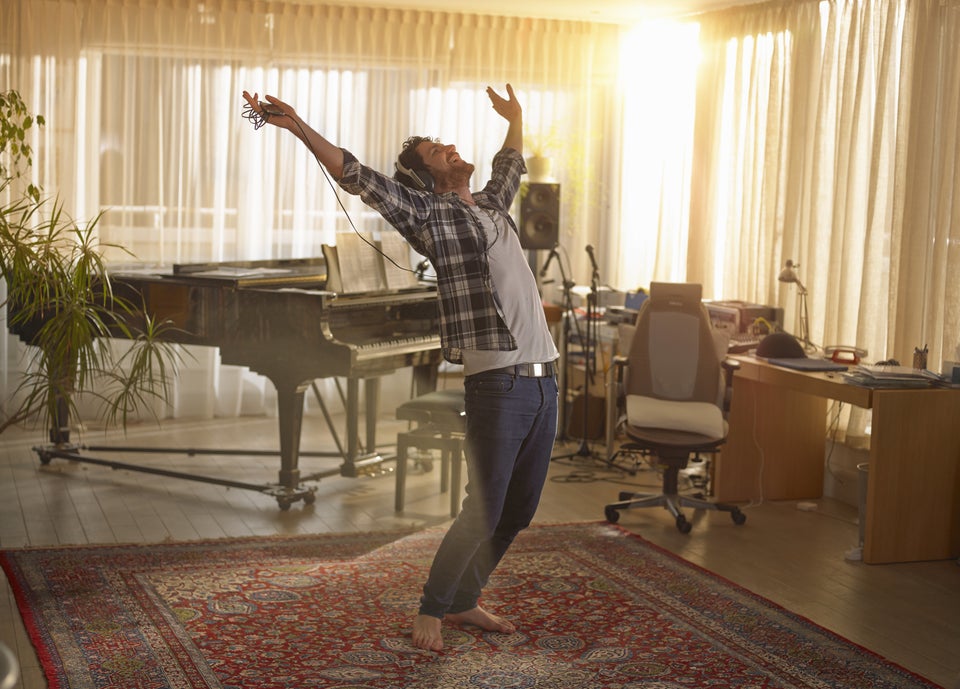 Dancing can improve your balance.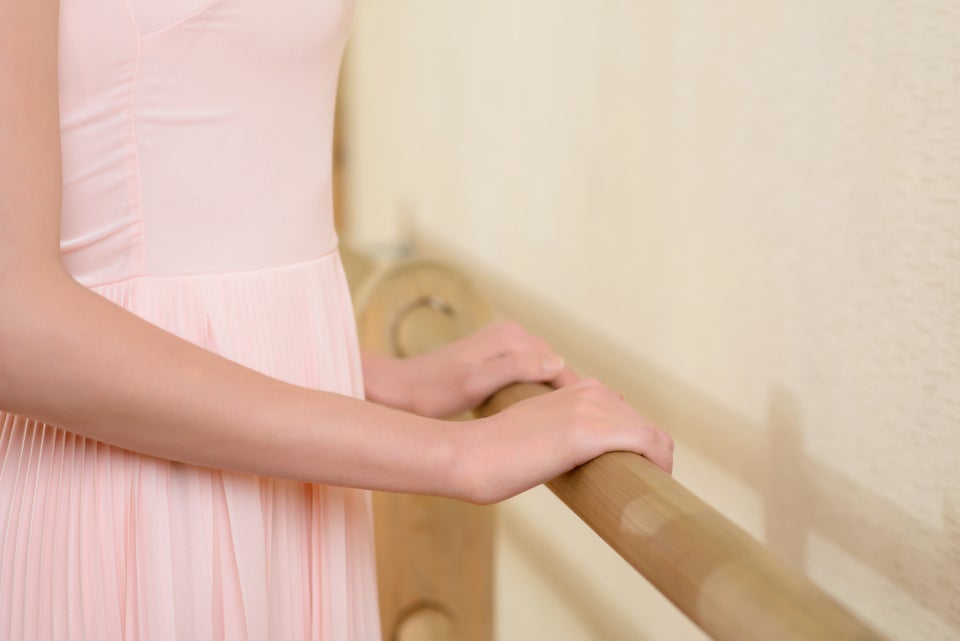 You don't need a lot of equipment.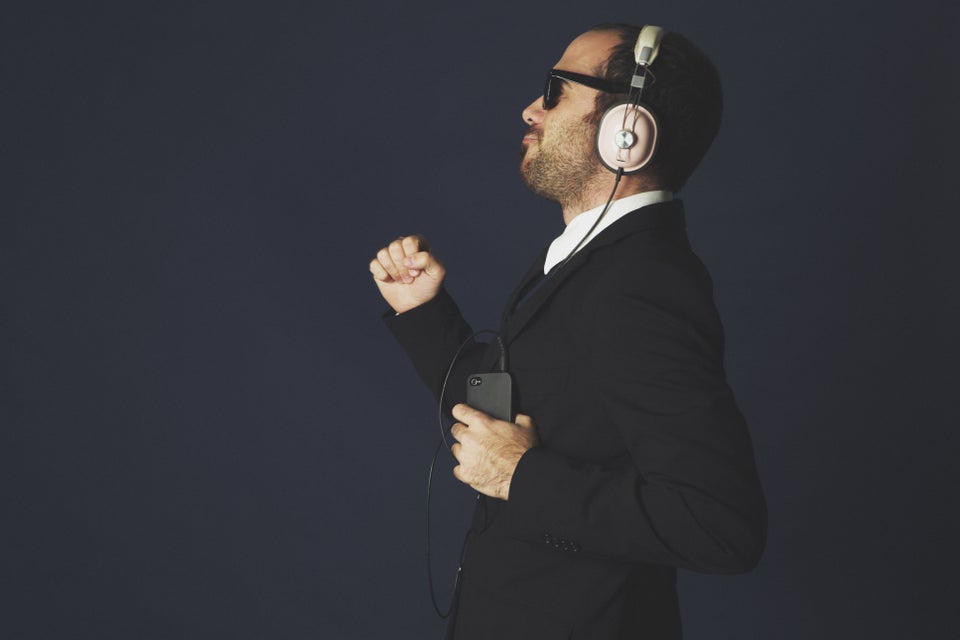 A previous version of this article by Laura Schocker appeared in April 2012.
Are you as happy as you could be? Sign up for our newsletter and join our 30-day happiness challenge to become a happier, healthier version of yourself. We'll deliver tips, challenges and advice to your inbox every day.
Use our challenge calendar below to stay on track -- it can even sync to your own schedule and send reminders to your phone: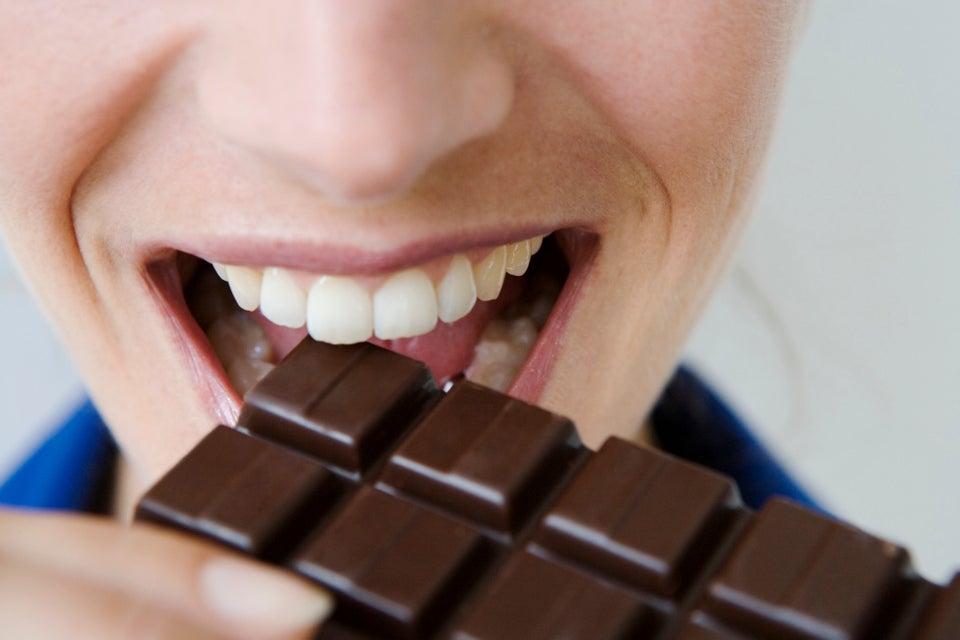 100 Ways To De-Stress
Related