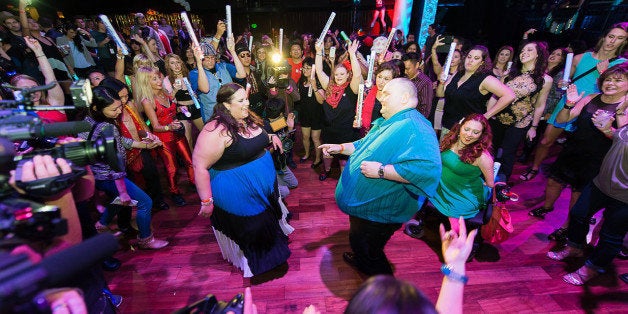 Ain't nobody got time for the haters -- we're too busy dancing.
This past February a man named Sean O'Brien was body shamed and bullied for dancing in public. A tribe of body-positive women tracked down O'Brien, a.k.a. "The Dancing Man," to remind him that he can dance whenever and however he wants by inviting him to his very own dance party.
After a few months of planning and preparation, The Dancing Man finally got his dance party this past weekend -- and no bullies were invited.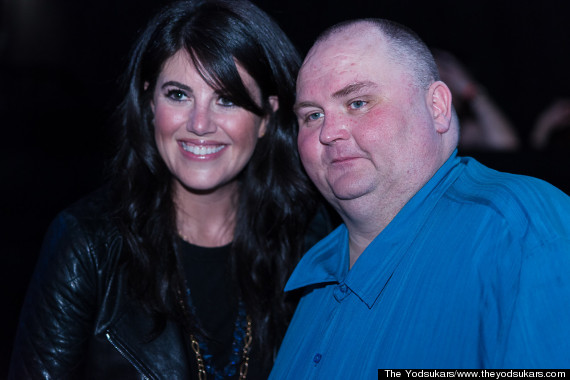 Aside from being a really fun dance party, the event also raised money for anti-bullying charities.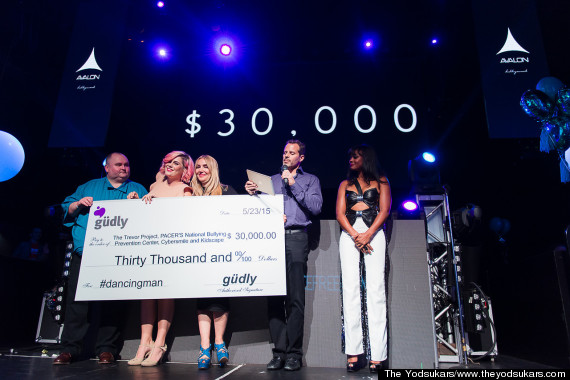 Events were held throughout the weekend to celebrate 46-year-old O'Brien and body positivity. On Friday, he appeared on The Today Show with the woman who launched the Twitter campaign to #FindDancingMan, Cassandra Fairbanks, to talk about the amazing experience. Right before his interview, Meghan Trainor surprised O'Brien on stage and they had an impromptu dance party with the entire crowd.
"It's completely surreal. It's something I never thought would happen to me," O'Brien said on TODAY. "It's completely amazing. There's so many good people out there in the world, and what did happen to me, it touched a lot of nerves. The more we can do and the better we can do [against] cyber-bullying is fantastic."
On Sunday May 24, O'Brien threw the first pitch in the Los Angeles Dodgers and San Diego Padres game, rounding out the weekend on another high note.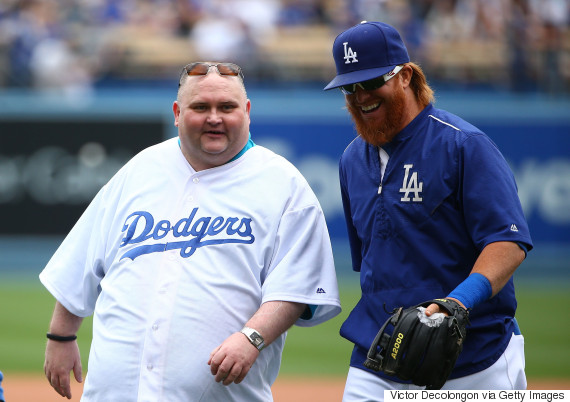 O'Brien walking off the mound with LA Dodger Justin Turner.
Check out a few highlights from the dance party below: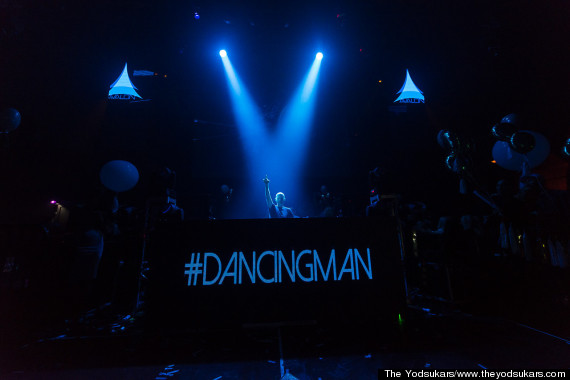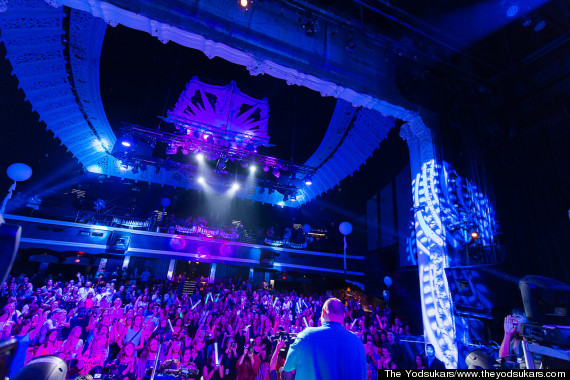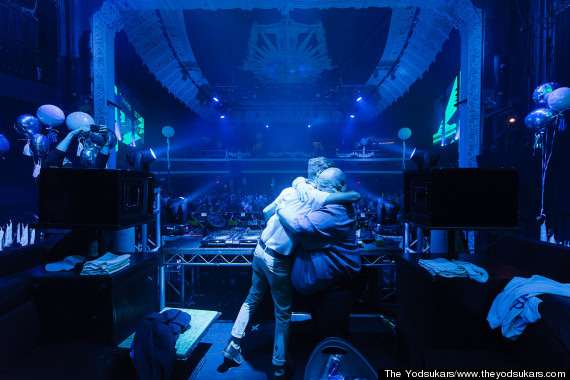 Keep on dancing, dancing man.
For more images of the epic dance party head over to Dance Free Movement's Facebook page.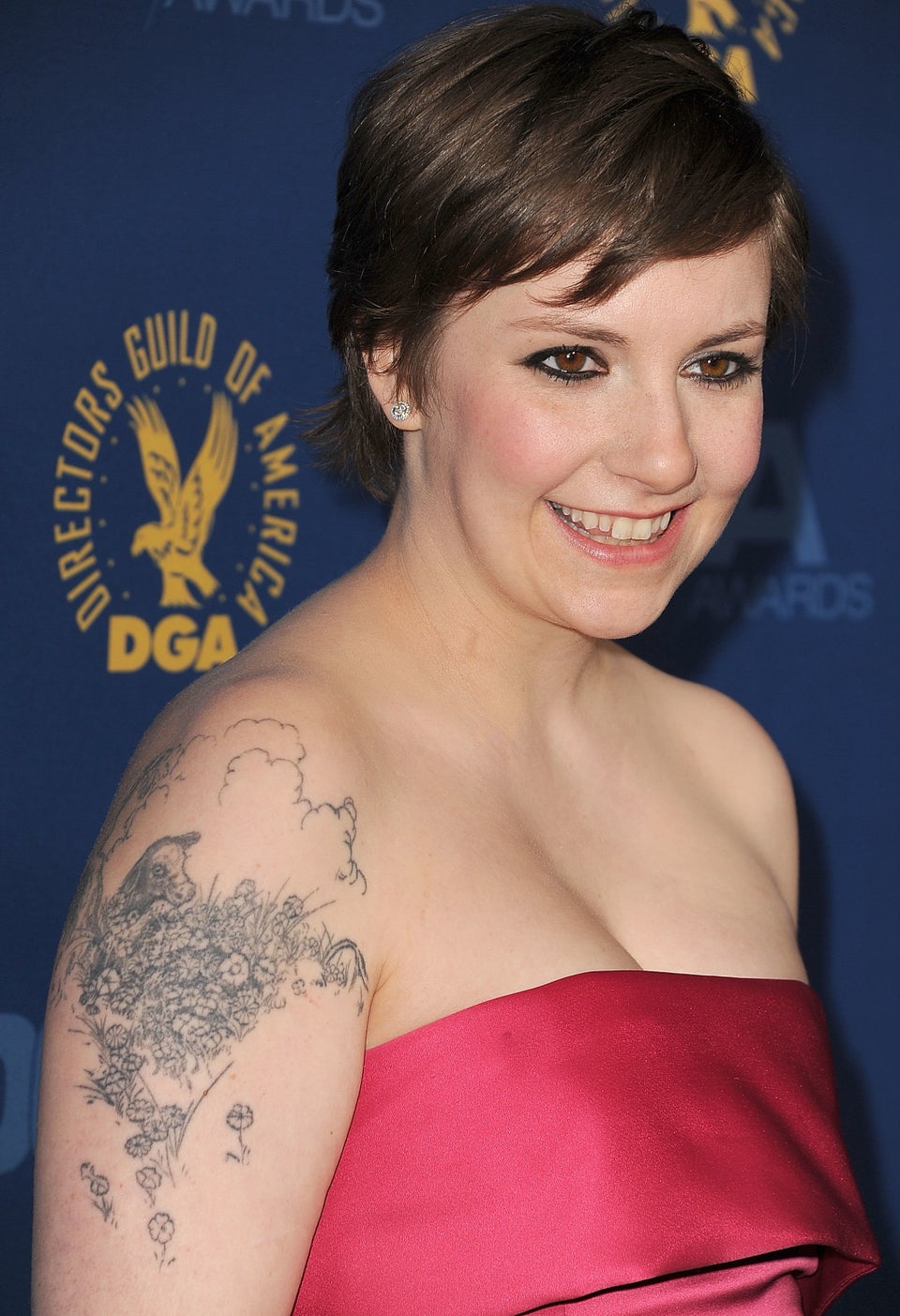 Women Who Defy Conventional Body Types In Hollywood