Forget "Fresh Prince of Bel-Air." Alfonso Ribeiro is "King of the Night."
Ribeiro, known by '90s kids everywhere as Carlton Banks, capped off the "Dancing with the Stars" premiere on Monday with a performance that did not disappoint. The actor danced jive to universal praise from the judges who called his performance the best dance of the night.
Though Ribeiro didn't break out his famous dance move, "The Carlton," on the show, the actor has reportedly not ruled it out. And with more performances like this, we may even end up seeing it in the finals.
The "Dancing with the Stars" results show airs Tuesday at 8:00 p.m. ET on ABC.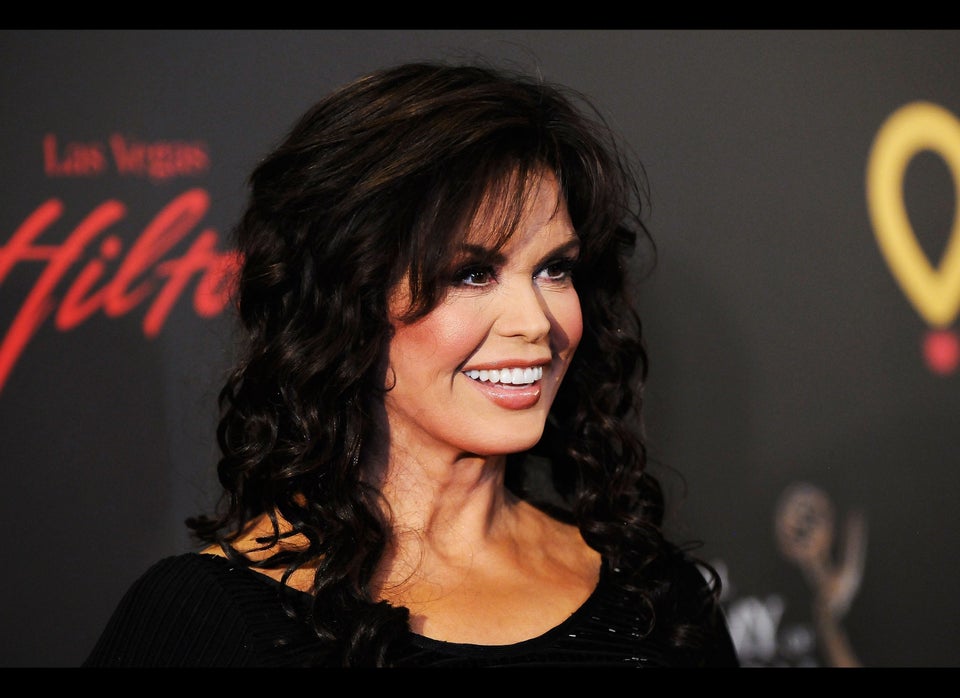 'DWTS' Weight Loss