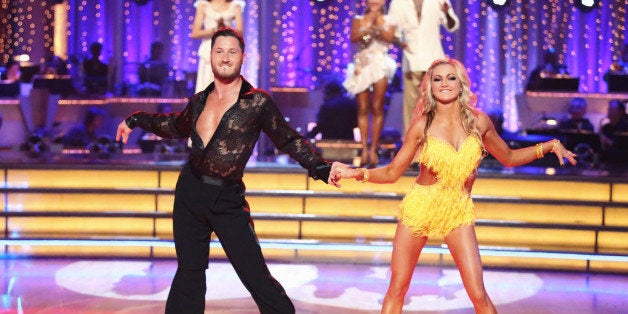 Each Monday night, millions of Americans hunker down on their couches to watch their favorite celebrities break a sweat on Dancing With The Stars. And aside from offering entertainment, all those fox trots and sambas add up to some serious cardio. The proof is in the weight loss. Each season, we've seen some remarkably healthy transformations, from Kirstie Alley to Kelly Osbourne.
While the hours of intense training week after week surely have something to do with the number of pounds shed, the truth is that dancing actually has some unique benefits that can't be achieved with other types of exercise.
"Dance, in my opinion, is one of the best ways to get in shape as you're working multiple muscle groups all at the same time that in turn keeps your body constantly challenged," says fitness expert Tracey Mallett, creator of "The Booty Barre" DVD series and the new "FuseDance Cardio Lean" and "FuseDance Cardio Melt," which will be released next month. "Also, in dance-based classes we choreograph the exercises to the actual beat of the music, which I've found helps to push you a little harder."
So this week we challenge you to channel your favorite DWTS star and bust a move yourself -- even if it's just in the comfort of your own living room. For inspiration, we gathered up eight reasons why dance does a body good.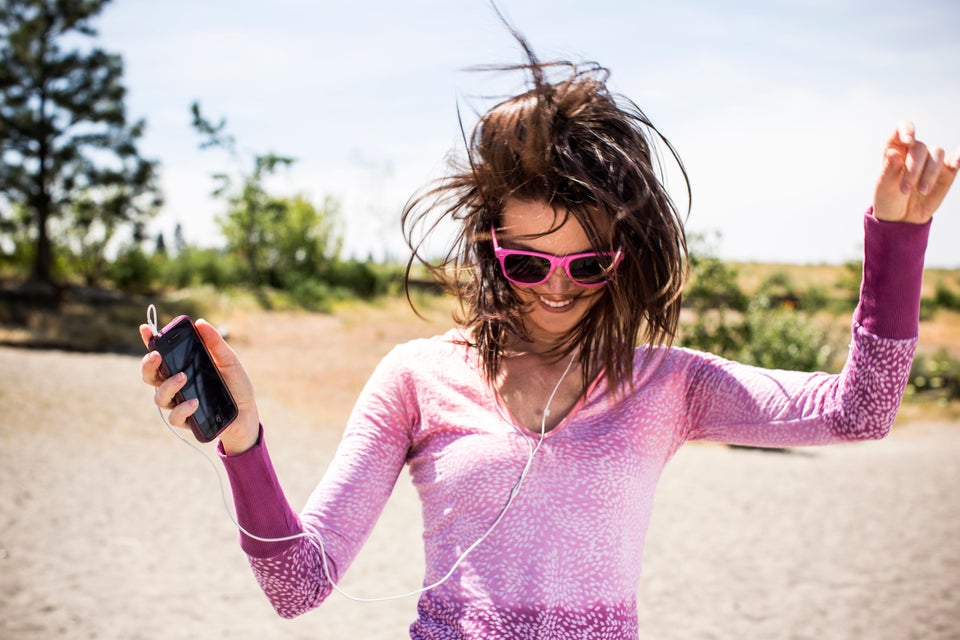 Health Benefits Of Dancing
Related