While on ABC's "The View" (weekdays on ABC) on Friday, Cho admitted that the dance competition show left her with $200,000.
She also joked about people mistaking her for other celebrities, saying, "They'll say stuff like, I just want to know what it was like to make 'Charlie's Angels'? And my answer to that is... 'No, I'm the one from "Grey's Anatomy."'"
Afterward, she told the ladies of "The View" who would be guest-starring on "Drop Dead Diva" in the upcoming season.
TV Replay scours the vast television landscape to find the most interesting, amusing, and amazing moments - and delivers them right to your browser.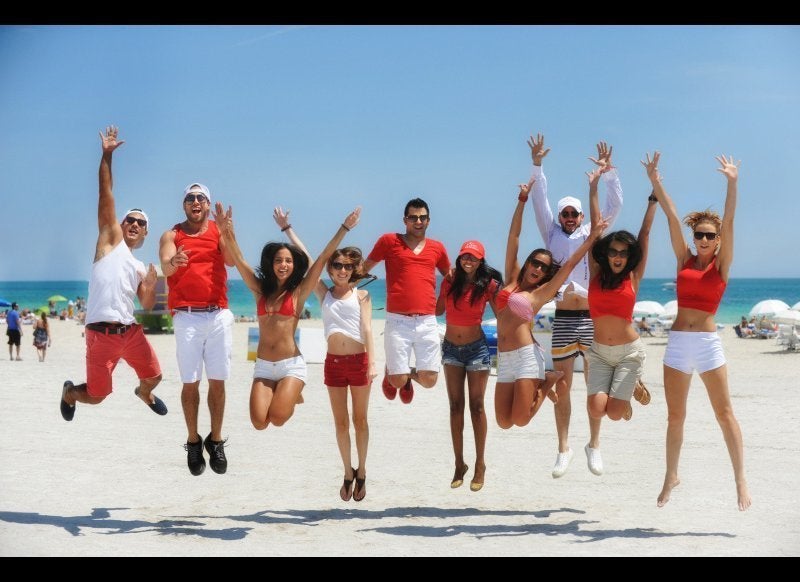 What To Watch: May 29 - June 3
Related
Popular in the Community