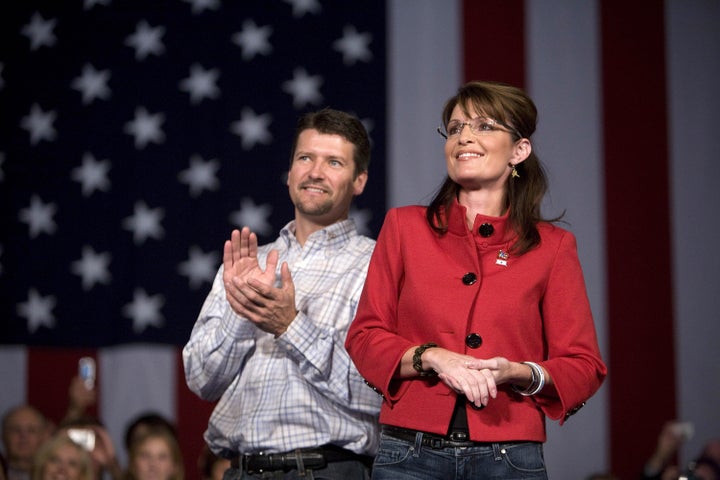 Bristol Palin's long run on 'Dancing With the Stars' was so good for ratings the show's producers are already courting her dad Todd for next season, E! Online reports.
"They want him big time," a source told E! "They'd love Sarah, but they don't think that will ever happen, so why not go for the dad."
The source said that producers think Todd, like Bristol, would be "ratings gold" and they also want Meghan McCain and Elliot Spitzer.
In October, Sarah Palin herself said that 'Dancing' producers had originally approached Todd, not Bristol.
"They wanted Todd to be on the show," she said at a political event. "I think that would have been cool to see, too. But here Bristol is, out of her comfort zone, doing something all new."
Popular in the Community