Kelly Monaco and her partner Val Chmerkovskiy came in third place and Shawn Johnson and her partner Derek Hough came in second, though they were the fan and judge favorites throughout the competition.
The Top 3 -- Shawn, Melissa and Kelly -- had the challenge of doing an instant dance, drawing from a dance style and an accompanying song from a hat and then having an hour to perfect their routine.
Kelly Monaco and Val Chmerkovskiy
Instant Jive to "Cat & Mouse": "You've come out here and you've really gone for this," Len told Kelly after her energetic routine. As expected, there was plenty of flirtation between the two "DWTS" lovers. Bruno said Kelly and Val have the energy of "randy rabbits." But after their performance, Kelly explained that the partners are just friends, which led the audience -- and other all-stars -- to erupt in laugher. Score: 28.5
Total Score: 87.5
Melissa Rycroft and Tony Dovolani
Instant Samba to "Life Is A Highway": Melissa was pleased to get the same style of dance she and Tony performed on Monday night, but it proved to be more of a hindrance than a help. Carrie Ann noted she "rushed the music a hair." Though Len agreed, he added, "You have been my greatest pleasure to watch." Score: 28.5
Total Score: 88.5
Shawn and Derek Hough
Instant Cha Cha to "Respect": Shawn and Derek were the only couple whose dance didn't appear to be rushed and the audience response was extremely enthusiastic. Carrie Ann called it "a star-studded performance" and Bruno said it was "perfection!" Score: 30
Total Score: 87
The finale brought back all of the "Dancing With The Stars" all-stars: Joey Fatone, Brisol Palin, Drew Lachey, Pamela Anderson, Hélio Castroneves, Sabrina Bryan, Kirstie Alley, Gilles Marini, Apolo Anton Ohno and Emmitt Smith. There were group dances, reprises of fan and judge favorites and some new numbers, including a "Back to the Future"-inspired Joey Fatone number, Drew Lachey's routine with his daughter Isabella (who stole the show) and a sexy performance from Pamela Anderson.
Other "DWTS" alumni were in the audience, including Kyle Massey, Lisa Rinna, Florence Henderson, Chaz Bono, Maria Menounos.
Throughout "Dancing With The Stars" final results show Len Goodman and former "Dancing With The Stars" contestants Jerry Rice and Kenny Mayne did mock sports commentary for a faux program called, "Dance Center." Jerry and Kenny poked fun at everything from Val's shirtlessness to Emmitt's favorite fashion color (neon), all while sporting some temporary face tattoos.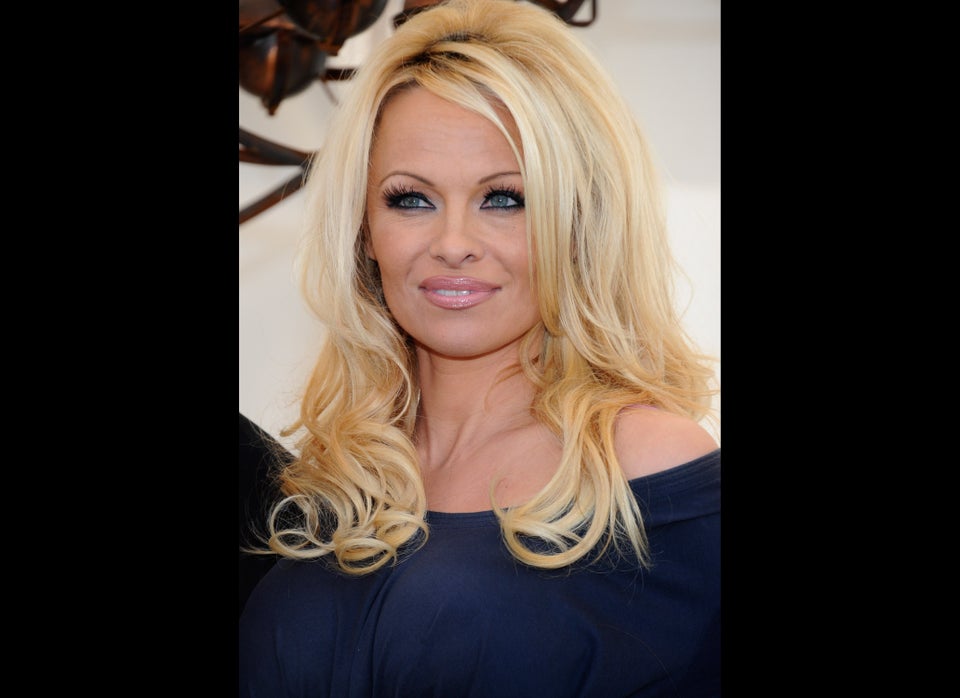 "Dancing With The Stars: All-Stars" Cast
Popular in the Community