Welcome to "WTF, CSA?" Periodically this CSA season, we'll help you make use of your overflowing CSA baskets. You ask, we answer. That's how this works. Or rather, you shouted, "WTF?" into your CSA box and now we're going to tell what on earth to do with all those dandelion greens.
We love how you keep surprising us with the weirdness in your CSA boxes. This week, dandelion greens were the item throwing you a curveball.
Dandelion greens are exactly what they sound like. Yep, that's right -- those weeds growing in your backyard are totally edible (as long as they haven't been sprayed with any pesticides), but farmers also cultivate them for us to enjoy and they are eaten all over the world. These greens are not only delicious, they are also great for you -- they're packed with vitamin A and calcium.
Because the greens are bitter, they pair perfectly with rich flavors: think goat cheese, egg yolk, bacon, potatoes. One friend confessed to us, "I don't know what to make with them, other than gross tea." We'll keep tea out of the equation for this week, and instead provide you with this list of delicious uses for these bitter greens.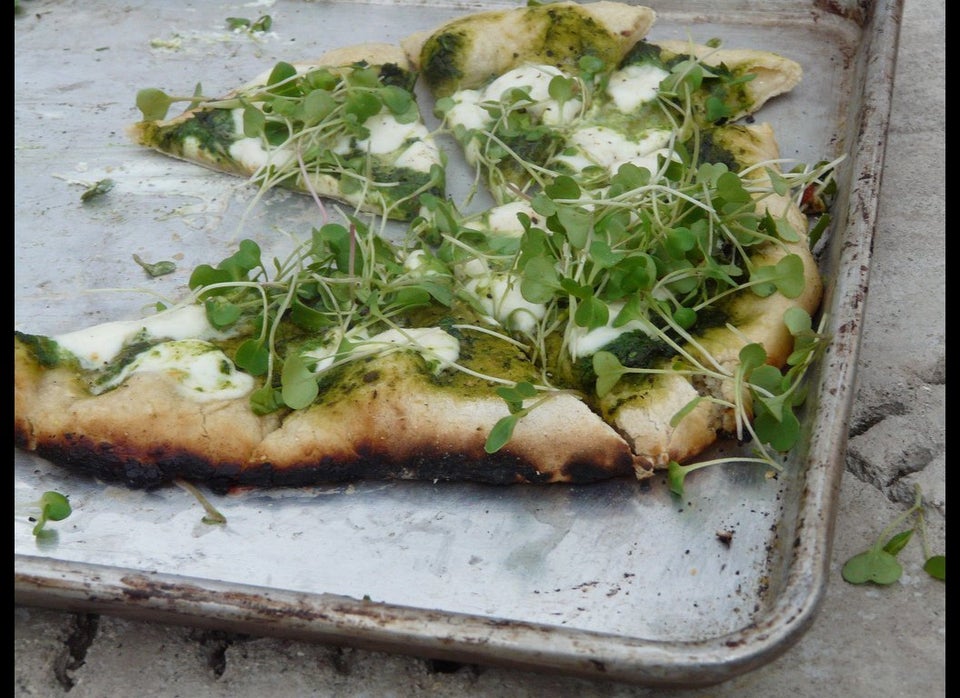 WTF, CSA?: Dandelion Greens
Related