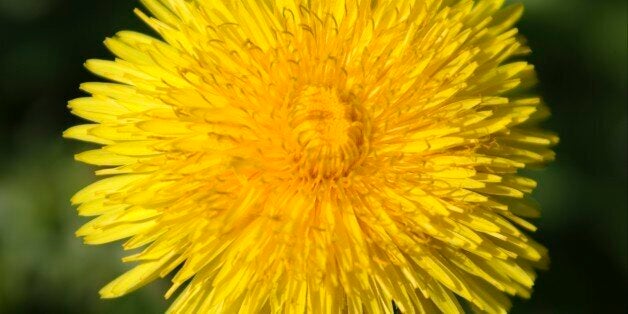 When they say dandelions can grow anywhere, they mean it.
The child, identified as "Ranran," had been scratching at her ear for months. Apparently a seed had lodged in her ear canal, and by the time her parents brought her to the Capital Institute of Pediatrics, "the dandelion had totally grown into Ranran's ear and filled her ear canal wall," Dr. Gu Qinglong said, according to the Beijing Evening News. "Even the slightest bit of pressure put her at risk for internal bleeding so it had to come out."
Doctors were able to surgically remove the flower.
If the thought of a dandelion growing in your ear skeeves you out, you should know that much more disturbing things have been found in ear canals.
Related
Before You Go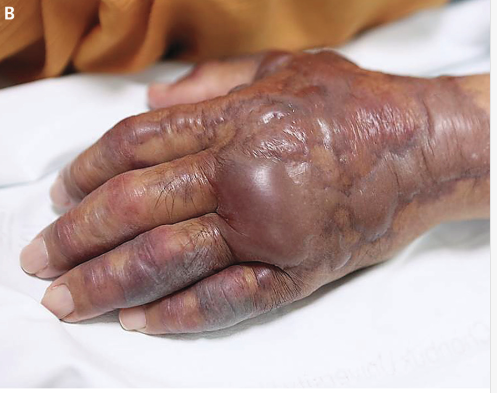 Wild X-Rays And Medical Photos
Popular in the Community