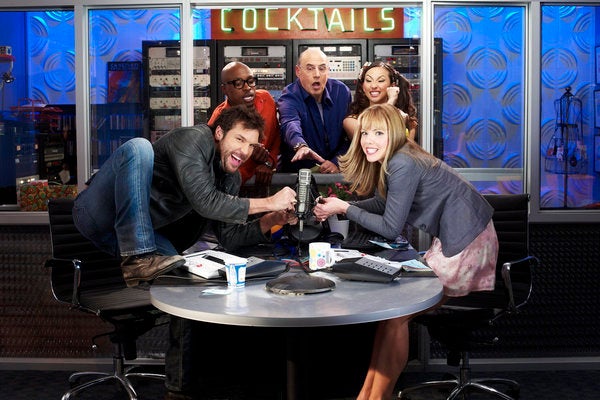 According to Deadline, after four episodes had been filmed, NBC execs decided that "creatively the series was not going in the direction they had hoped for" and halted production on the show. The episodes that have already been produced will reportedly not make it to air.
The comedy (and we use the term loosely) was almost unanimously deemed unwatchable by the HuffPost TV staff, so it's not entirely surprising that NBC eventually came to the same conclusion. The pilot starred Dane Cook as a misogynistic satellite radio DJ, with Collette Wolfe playing his co-host, a feminist NPR commentator. Jeffrey Tambor also appeared as their boss, and we're just relieved he's now free to focus on brighter things -- such as the "Arrested Development" reunion.
Are you disappointed that you won't get to see Dane Cook's new show? Weigh in below.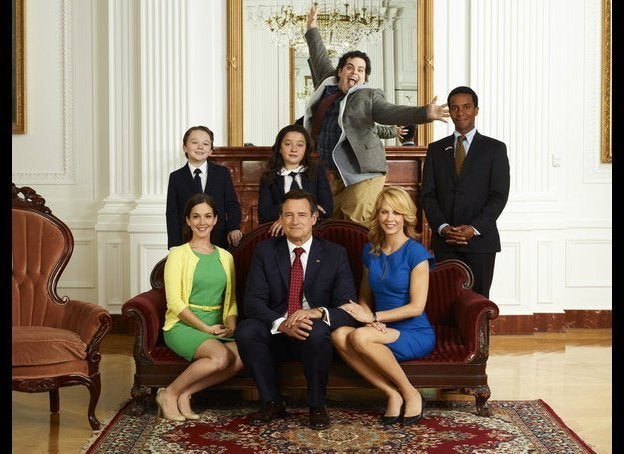 NBC's New Shows
Popular in the Community