For a time, Dane Cook's raunchy, vulgar style played well with many young people in America. Cook was a top comedian in the mid-2000s, at his peak performing in front of a sold-out crowd at Madison Square Garden.
Discussing his upcoming special "Troublemakers" with HuffPost Live on Oct. 14, Cook addressed the tweet and disputed the notion that he has any misogynistic feelings toward women.
"That's comedy right there. That's a joke. If you've known any of the women I've dated, I've dated some very empowered women," Cook told host Caroline Modarressy-Tehrani. "They were the first to call me and be like 'What? What does that mean?'"
Modarressy-Tehrani asked Cook how the women he is dating react to his material. Cook says he warns women he is dating of the confessional nature of his routine, but maintains he is an equal opportunity confessor. "Whether it's egg on my face, and some of the crap that I pull and do... it usually tumbles into the material. Not all at once, sometimes it's fragments, it's different relationships."
Watch the rest of the clip above, and catch Cook's full HuffPost Live conversation here. Sign up here for Live Today, HuffPost Live's new morning email that will let you know the newsmakers, celebrities and politicians joining us that day and give you the best clips from the day before!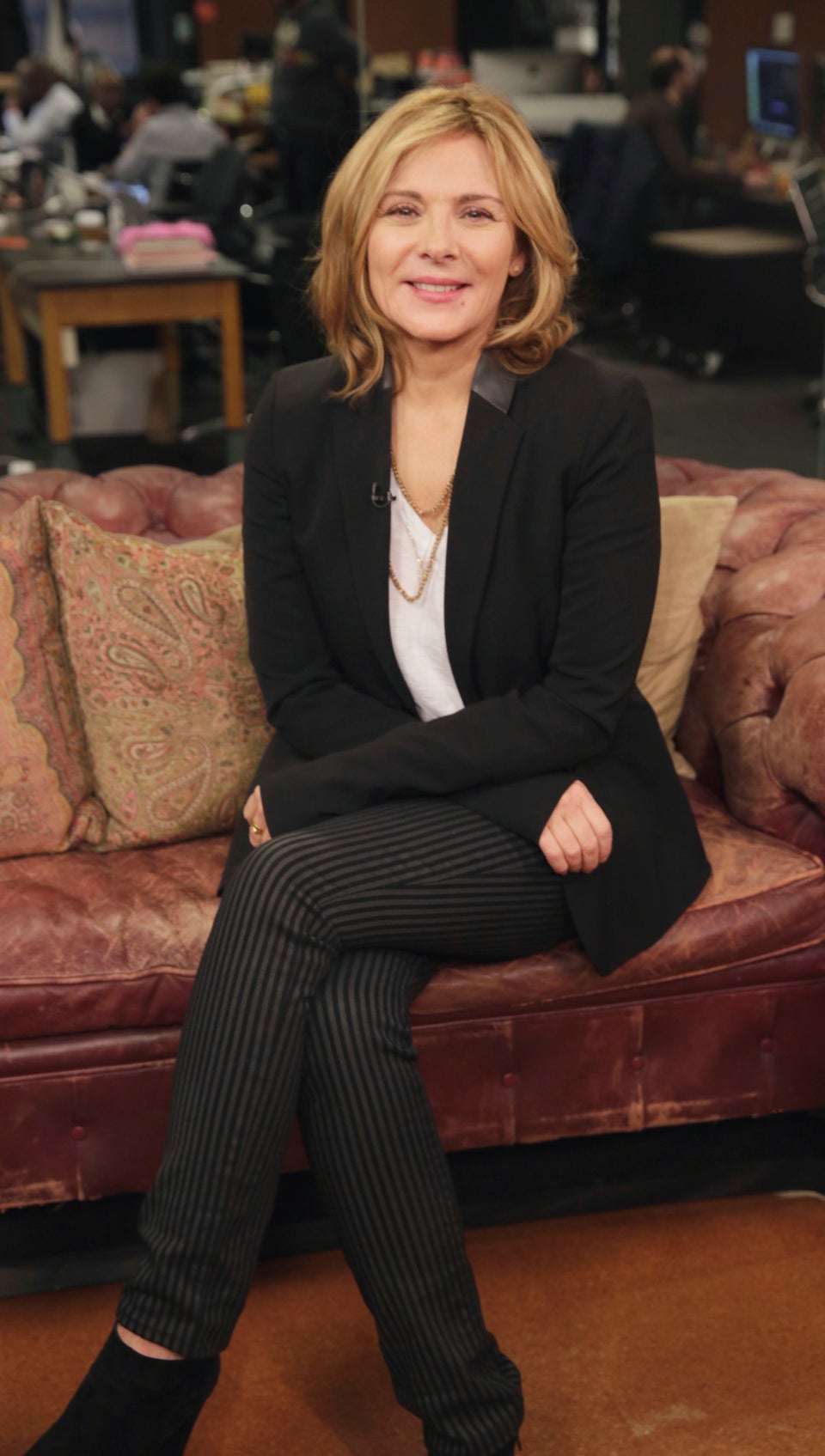 HuffPost Live's Celebrity Guests
Popular in the Community