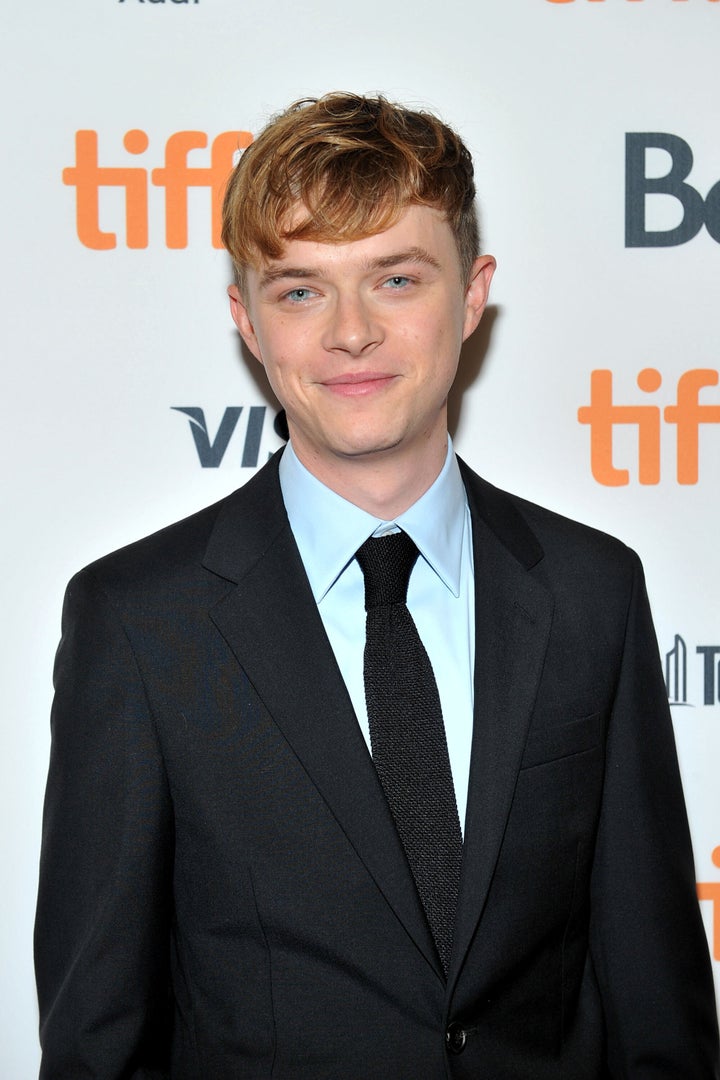 Dane DeHaan has been cast as Harry Osborn in "The Amazing Spider-Man 2." Director Marc Webb revealed the news via his Twitter account on Monday afternoon, eschewing trade sites like Variety and Deadline.com.
"Meet Harry Osborn," Webb wrote on his verified Twitter account with a photo of DeHaan and the actor's Twitter handle also included in the missive.
DeHaan is one of the most sought after young actors in Hollywood. In 2012, he starred in the surprise hit "Chronicle" and had a key supporting part in "Lawless." DeHaan, who bears a striking resemblance to a young Leonardo DiCaprio, also has a brief appearance in "Lincoln," playing a solider infatuated with the president. He joins Andrew Garfield, Emma Stone and perhaps Jamie Foxx and Shailene Woodley in "The Amazing Spider-Man 2."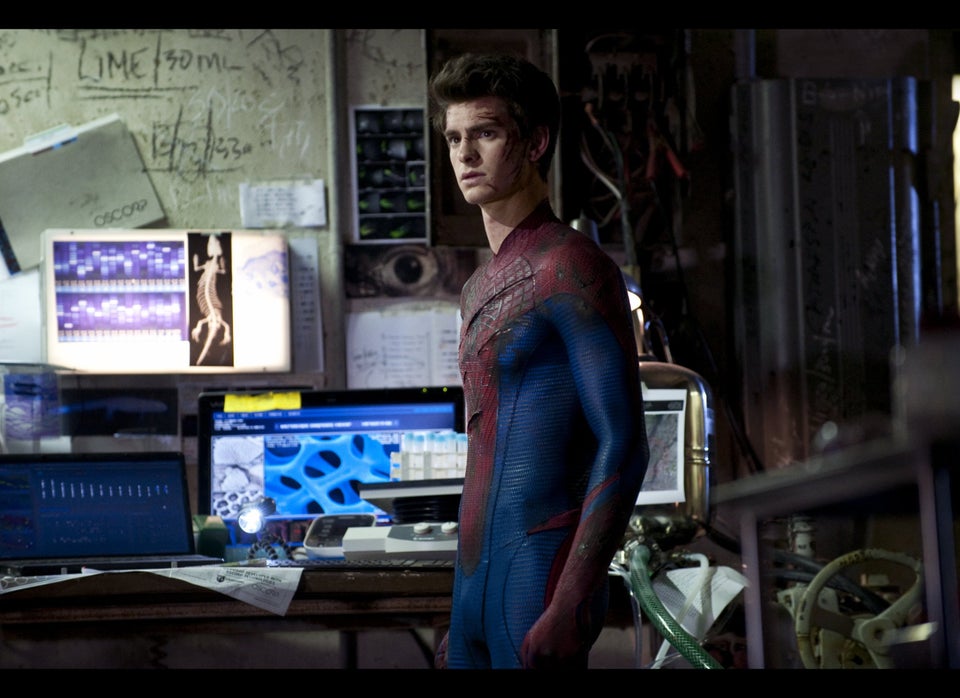 Stills From 'The Amazing Spider-Man'
Popular in the Community