Just before 2 a.m. Monday morning, Eagle was arrested in Tallahassee on suspicion of DUI. Police first spotted him pulling out of a Taco Bell in his black SUV before he narrowly avoided hitting a median, then stopped in an intersection, veered into a curb and ran a traffic light, according to arrest documents.
An arresting officer wrote that Eagle smelled like alcohol, had "bloodshot, watery, and glassy eyes," and swayed while outside his vehicle, but denied drinking any alcoholic beverages. He allegedly claimed the smell of booze had come from friends who had ridden in his car after being at a bar, and refused to take a field sobriety test or submit to a breath test, according to police.
"I was arrested in Tallahassee and accused of driving under the influence of alcohol," Eagle said in a statement, according to the News-Press. "While there are some decisions that I would have made differently, I do not believe there is a complete and accurate picture of the events. Under advice of my legal counsel, I cannot discuss all the details right now, but I look forward to publically (sic) sharing the entire story at an appropriate time. Until then, I humbly ask for everyone's patience. I know that I am accountable for my actions, and I look forward to communicating with my constituents in the near future on this matter."
The freshman lawmaker and real estate agent made news earlier this year when -- after years of Florida unsuccessfully arguing in court for the right to drug test thousands of state workers and welfare recipients with children -- he filed a bill that would have subjected lawmakers, elected officials, judges, school board members and others to the same requirements. If they refuse to submit to testing, they would be forced to resign.
According to jail records, Eagle's booking photo is exempt under Florida statues.
Before You Go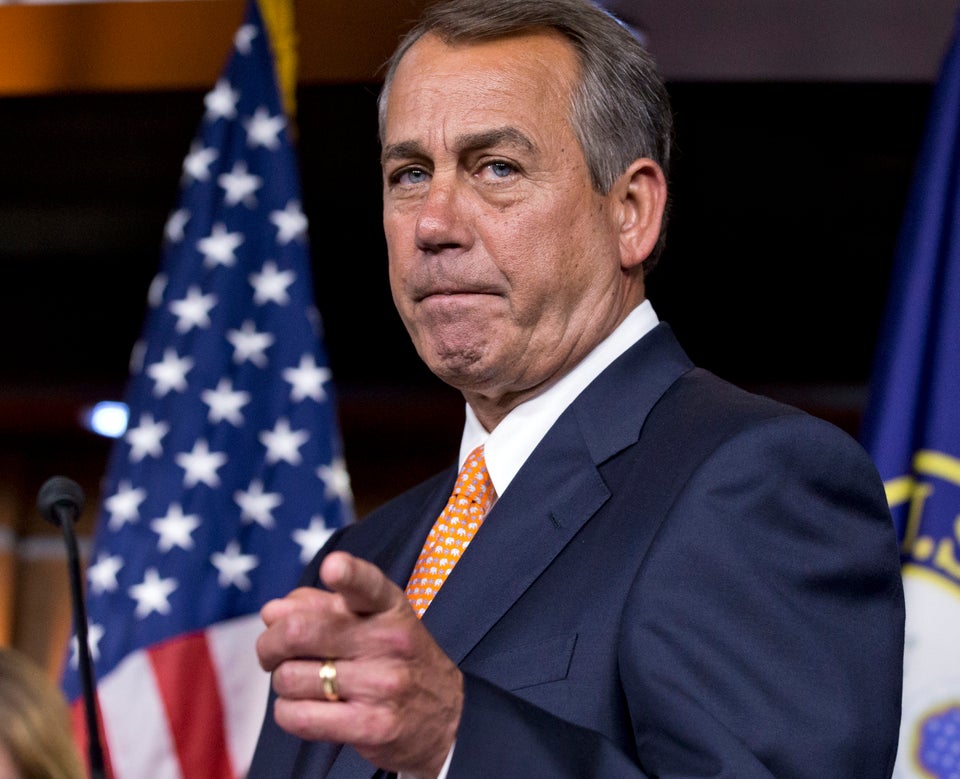 Conservatives Pointing Fingers
Popular in the Community