Among mainlanders, there's a common misconception that "aloha" translates simply to "hello" or "goodbye." But the word encompasses much more than that: compassion, love, peace, and a way of living that embodies the spirit and values of Hawaii.
"The feeling of aloha is the value that we treasure here in Hawaii," Silva said. "If we can develop our personal power, we can use it to help each other and the environment in a very sacred way." Watch the video above to understand why when it's success you're after, aloha is the way to go.
For more on the Third Metric, click here.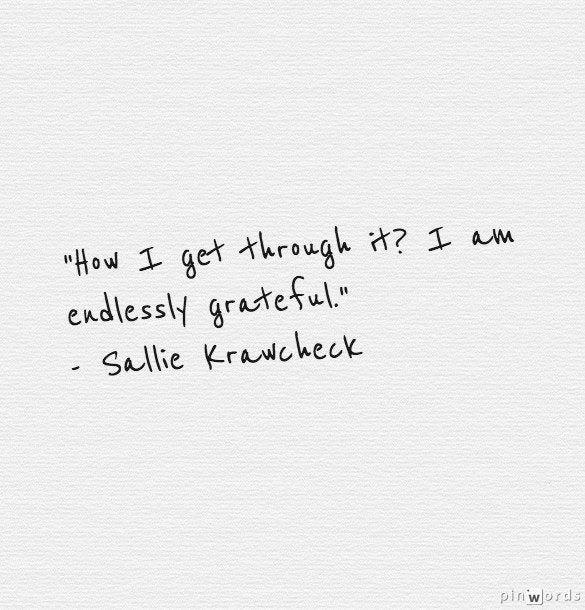 28 Quotes About Stress From The Third Metric