A convicted killer on the run in southeast Pennsylvania is now believed to be armed with a rifle after police say he stole a firearm from a homeowner on Monday night.
Danelo Cavalcante, who escaped from the Chester County Prison west of Philadelphia nearly two weeks ago, is believed to be armed with a .22-caliber rifle featuring a mounted scope and flashlight, state police said Tuesday.
"He's killed two people previously. I would suspect that he's desperate enough to use that weapon," state police Lt. Col. George Bivens said at a morning press conference.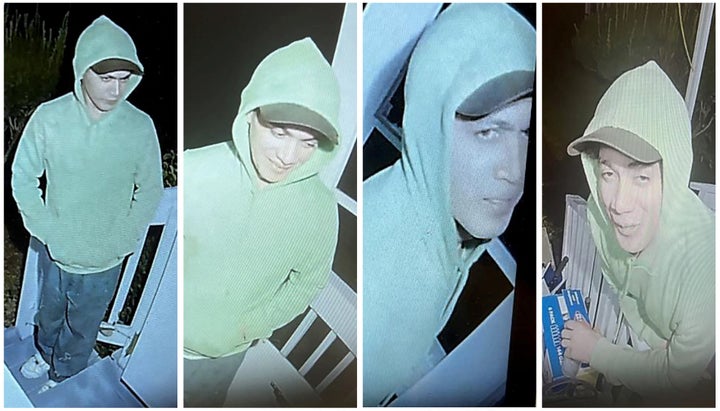 Police have established a roughly three-mile search area in South Coventry Township, about 20 miles north of the prison. There, Bivens said, a passing motorist reported seeing Cavalcante crouching along a road around 8 p.m. Monday.
Police searching the area in response to the motorist's 911 call said they found footprints that matched his prison shoes. Those shoes were later found abandoned nearby, and shortly afterward a nearby resident reported that a pair of work boots had been stolen from their porch.
Roughly two hours later, Bivens said, a local homeowner reported that a short, shirtless Hispanic man wearing dark pants entered his garage and stole a rifle. Cavalcante is said to be 5 feet tall and 120 pounds.
According to Bivens, the homeowner said they fired a pistol at the man but didn't believe the suspect was injured. A green sweatshirt and white T-shirt believed to have belonged to Cavalcante were found afterward near the homeowner's driveway.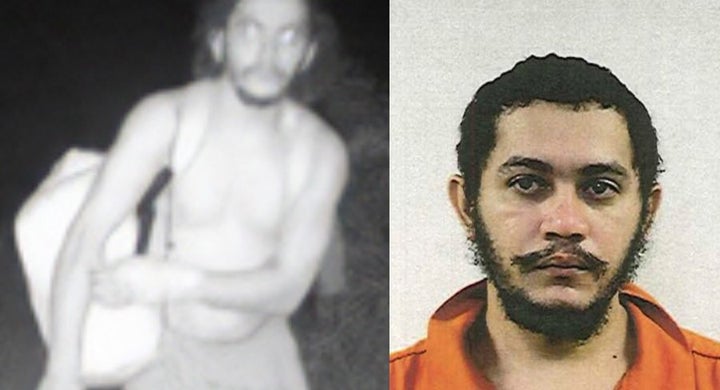 Police have sent reverse 911 calls to residents within three miles of where he was last seen Monday. They urged locals to secure homes, outbuildings, belongings and vehicles, and to call 911 to report anything suspicious.
"We will actively hunt until we find him," Bivens said.
The 34-year-old was awaiting transfer to a different prison after being sentenced to life behind bars for fatally stabbing an ex-girlfriend in front of her children in 2021. Prosecutors said he killed her so she wouldn't tell police that he was wanted for a separate murder in his home country of Brazil.
Cavalcante's sister has meanwhile been arrested by U.S. immigration authorities and faces deportation after she was allegedly found staying past her legally allowed time period. Bivens said there was no reason to allow her to remain in the U.S. since she was not cooperating with the investigation.
A $25,000 reward it being offered for information that leads to Cavalcante's capture.
Popular in the Community