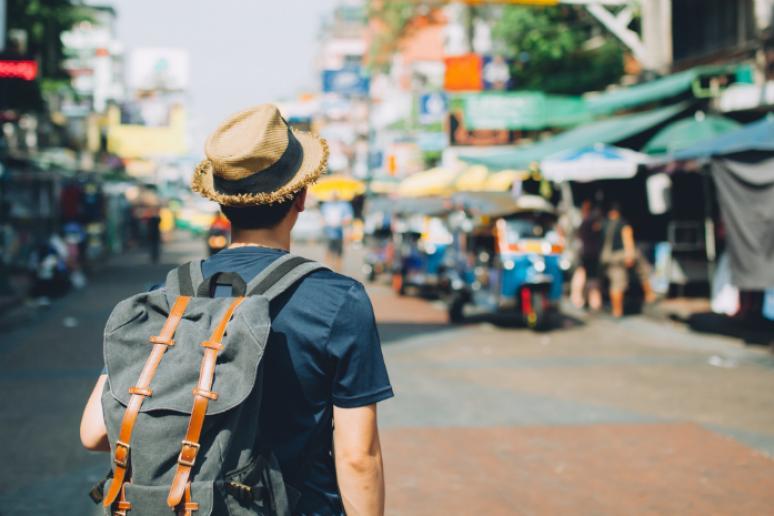 Danger and tourism are not always connected. Some of the most desirable locations in the world are not safe for international visitors.
The following list, in no particular order, is based on the most recent study by the Igarape Institute, a Brazilian think-tank, of the world's most dangerous cities with a population of 250,000 or more.
Mexico′s overall rate rose from 14.1 killings per 100,000 people to 17. This is almost the same level as during the violent peak of the country's drug wars in 2011. As a result, six Mexican cities rank among the top 50, three more than a year earlier.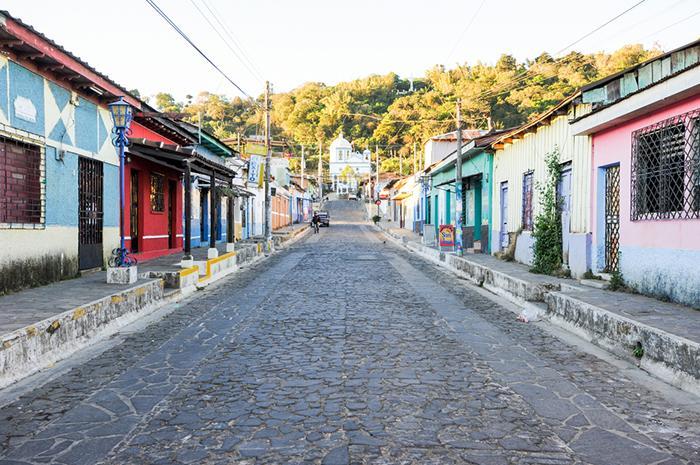 In both 2015 and 2016, El Salvador was the world′s most violent country, and its capital, San Salvador, was the most murderous city. There is some improvement, however: The city's rate from 190 to 137 killings per 100,000. The State Department has issued a warning against traveling to the country due to gang's crime and violence.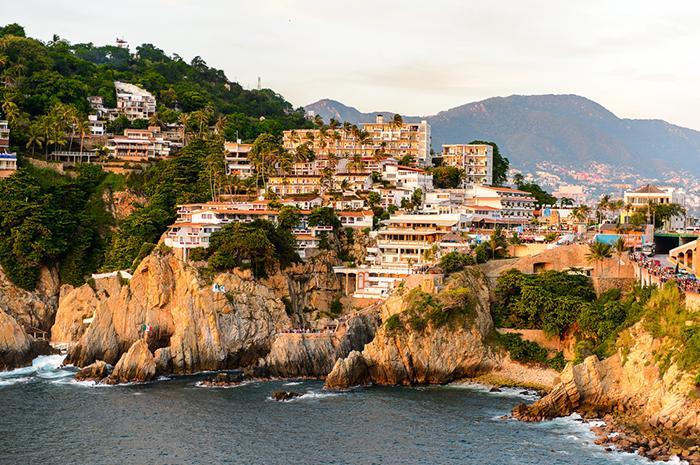 Personal travel to the state of Guerrero, including Acapulco, a beach resort on Mexico′s Pacific coast, is prohibited for U.S. government personnel because it's the most violent state in Mexico for several years in a row, according to the State Department. Self-defense groups operate independently of the government in many areas. Drug violence is also a big problem. The city recorded 108 homicides per 100,000 people last year.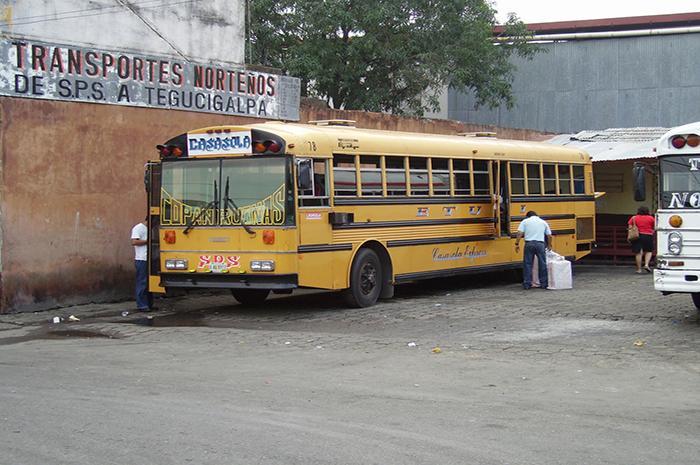 San Pedro Sula has been the world′s most homicidal city for years, but is now ranks third. The city was ranked the most violence city on Earth with 169 murders per 100,000 people, according to a Mexican study. This is more than three per day. Instances where people just don't say a word and start shooting at police, who are everywhere patrolling the streets, have been reported. Illegal arms trafficking is a major cause of concern.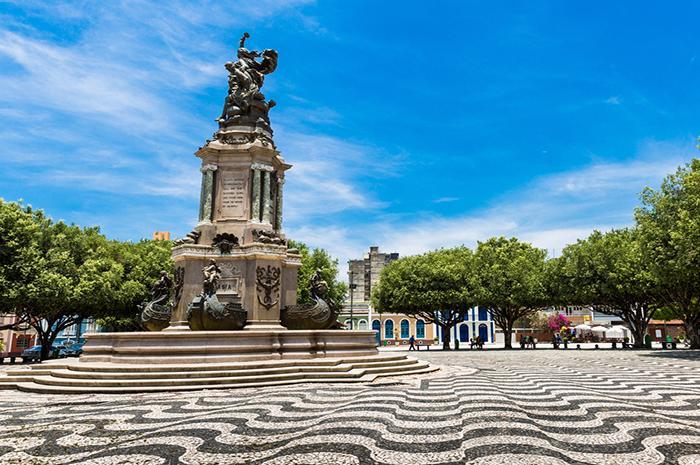 Rio is dangerous but it's not even in the Top 4 of most dangerous cities in Brazil. Manaus, known for its beaches and adventure tours, is because it has the highest number of homicides in 2016. The danger zones are located mainly in the eastern part of the city. Visitors are advised not to accept any offers for any tours from people at the airport because most are scammers and con artists.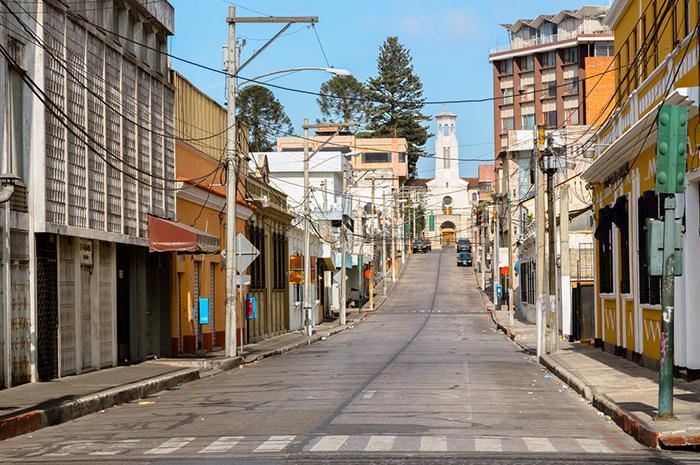 Guatemala has one of the highest violent crime rates in Latin America, according to the UK government. Theft and armed robbery in the city are the most common security threats for tourists, especially at night. No area is immune to daytime assaults, according to OSAC. The crime rating is "critical." The number of sexual assaults and rapes significantly increased since 2009 and women are not advised to travel alone at any time. Tourists should not wear anything that is or looks valuable. Police are said to be not very effective, and even filling out a crime report may be meaningless, according to Smarter Travel.
REAL LIFE. REAL NEWS. REAL VOICES.
Help us tell more of the stories that matter from voices that too often remain unheard.
This post was published on the now-closed HuffPost Contributor platform. Contributors control their own work and posted freely to our site. If you need to flag this entry as abusive,
send us an email
.