Wang Baocheng, of Weifang, a city in Shandong province, heard the girl's cries while walking through the neighborhood.
The child had been left home alone and somehow managed to crawl out the window. Her head got stuck in the bars, which stopped her from falling.
Wang ran upstairs to an adjacent window and climbed onto the ledge.
"When I got upstairs I grabbed onto the window and used a mop to support her," he told the state-controlled news agency.
While suspended on the window pane, Wang held the toddler in place with the mop until her parents came home and brought her inside about 10 minutes later.
"I think his brave and courageous actions are worthy of praise," a resident of the building told CCTV.
The news agency reports the girl, whose age was not given, was scared but unhurt.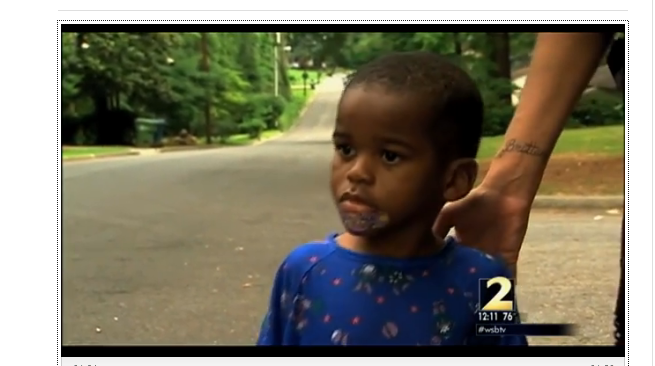 Heroic Rescues
Popular in the Community