October is Breast Cancer Awareness Month, and NASCAR driver Danica Patrick is racing to get the message to women across the country.
Patrick and her sponsor, Go Daddy, are working together to donate money to the cause and educate women about the steps they can take to prevent breast cancer.
During an interview with HuffPost Live's Marc Lamont Hill, Patrick discussed the inspiring, resilient spirit of women she has met who are fighting the disease or have survived it. She recently spent a day giving women rides in her racing car and said she was moved by what she heard from them.
"I can't tell you how many people on the two-seater rides that I gave in the Chevy Camaro, how many of them said, 'Before I had breast cancer, I would never have been brave enough to take this ride with you. But since breast cancer, I'm not afraid of anything. I'm going for it,'" Patrick said.
Patrick also reminded women that it's important to meet with a doctor to find out if they are especially susceptible to breast cancer. A close friend of Patrick's recently had a preventative double mastectomy, and the NASCAR star said that while the procedure was difficult, her friend is now fully recovered and much happier.
"I can't tell you that it was the easiest process for her to go through. She still had issues and staph infection," she said. "They have to have spacers, then implants, and there's just a lot that goes on with it. But that is still better than getting breast cancer."
Catch the full interview with Danica Patrick at HuffPost Live HERE.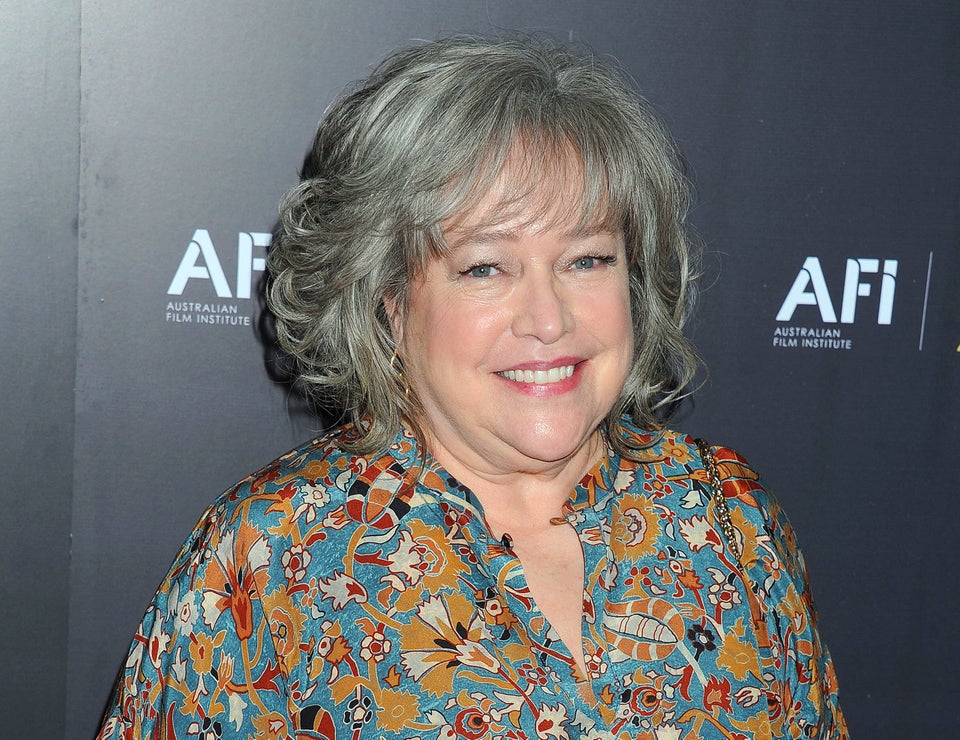 Celebrities Who Have Faced Breast Cancer