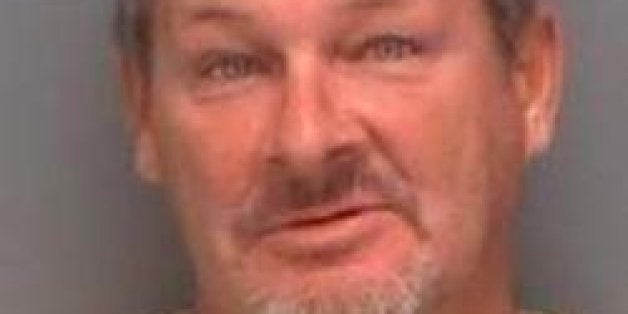 Police in Florida say an argument between roommates about pizza ended in alleged simple battery by flying pizza.
Treasure Island man Daniel Allen Plunkett, 50, allegedly threw a slice at his female roommate, "striking her in the left hand," according to an arrest report obtained by The Smoking Gun.
"The pizza was hot," according to the June 3 arrest report.
Police say Plunkett denied throwing the pizza, despite the fact that he "was not wearing a shirt and had pizza sauce on his chest and shorts," according to the arrest report. Plunkett also claimed the roommate threw pizza at him.
The report notes the roommate and a witness at the scene were afraid of Plunkett, who police say was under the influence of alcohol. Plunkett is currently on felony probation for a prior drunk driving conviction.
The Tampa Tribune notes that the arrest report "does not state whether the slice was deep dish or thin crust or contained any toppings."
The victim did not suffer any injuries.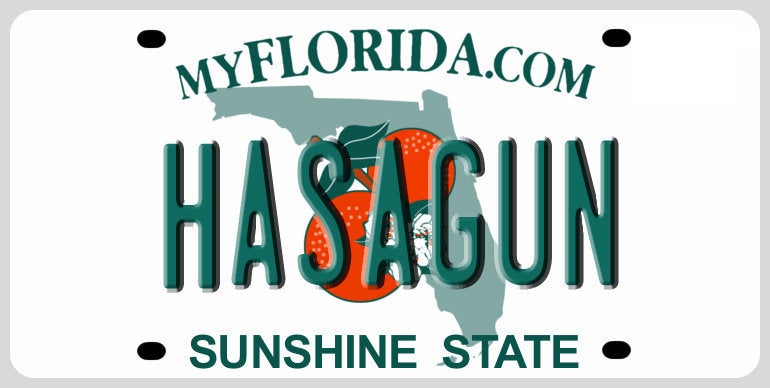 Rejected Florida License Plates
Popular in the Community