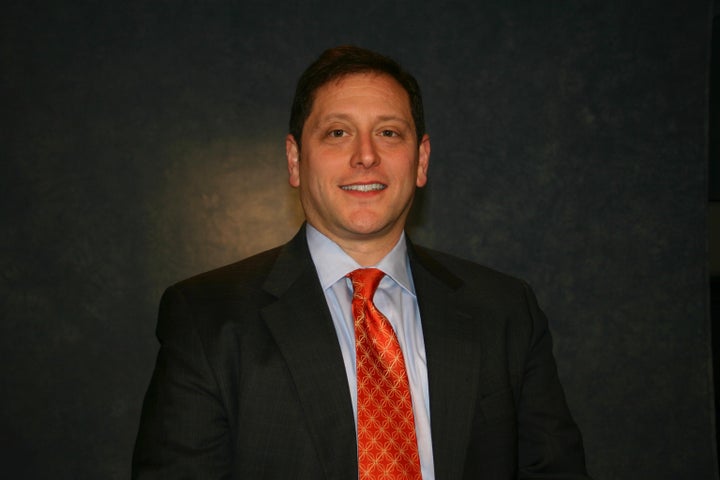 While his senate counterpart works to repeal "Don't Ask, Don't Tell," Senator Chuck Schumer earned his own high praise from gay advocates today.
Schumer declared that he would be nominating Daniel Alter, the National Director of the Civil Rights Division of the Anti-Defamation League to serve as a judge in the Southern District federal court. If President Obama were to appoint Alter he would become the first openly gay male federal judge.
From Schumer's press release:
"Daniel Alter couldn't be a more perfect choice. He is a brilliant attorney who possesses the knowledge, balanced views and temperament required of a federal judge," Schumer said. "His outstanding leadership skills, his commitment to justice, and his extensive experience make him an exceptional choice for a position on the federal bench. I'm proud to nominate Daniel Alter. Period. But I am equally proud to nominate him because he is a history-maker who will be the first openly gay male judge in American history."
Denis Dison, spokesperson for the Gay & Lesbian Victory Fund, praised Schumer for his recommendation, telling DC Agenda that "we're entering an era where qualified people are no longer excluded from leadership positions because of their sexual orientation or gender identity."
Alter previously worked as Assistant U.S. Attorney for the Southern District of New York and is a graduate of Columbia and Yale Law School.
Popular in the Community