What if the fountain of youth was right in front of you ... on your dinner plate? According to Dr. Daniel Amen, author of the newly released book "Use Your Brain To Change Your Age," that may just be the case. In a recent interview with Huff/Post50, Amen discussed his theory on the importance of restricting calories to achieve longevity and a healthy brain. "The only really proven strategy associated with longevity is calorie restriction," said Amen. "The less you eat, the more you live."
Why do calories have such a big affect on the brain and longevity? According to Amen, "The fat on your body is not innocuous. It produces inflammatory chemicals that damage your brain."
But Amen's advice also extends to general brain health, which he attributes largely to a healthy weight and eating the right nutrients. To lose weight, people should avoid sugar and artificial foods and should eat 500 calories less a day than needed for their body types, he recommends. "It took you a while to get there," said Amen. "Be consistent and do it in a slow, methodical way .... Make these habits part of your life."
So what kinds of foods and habits does Amen recommend for optimum brain health? Check out the slideshow below for some of Amen's surprising tips.
Before You Go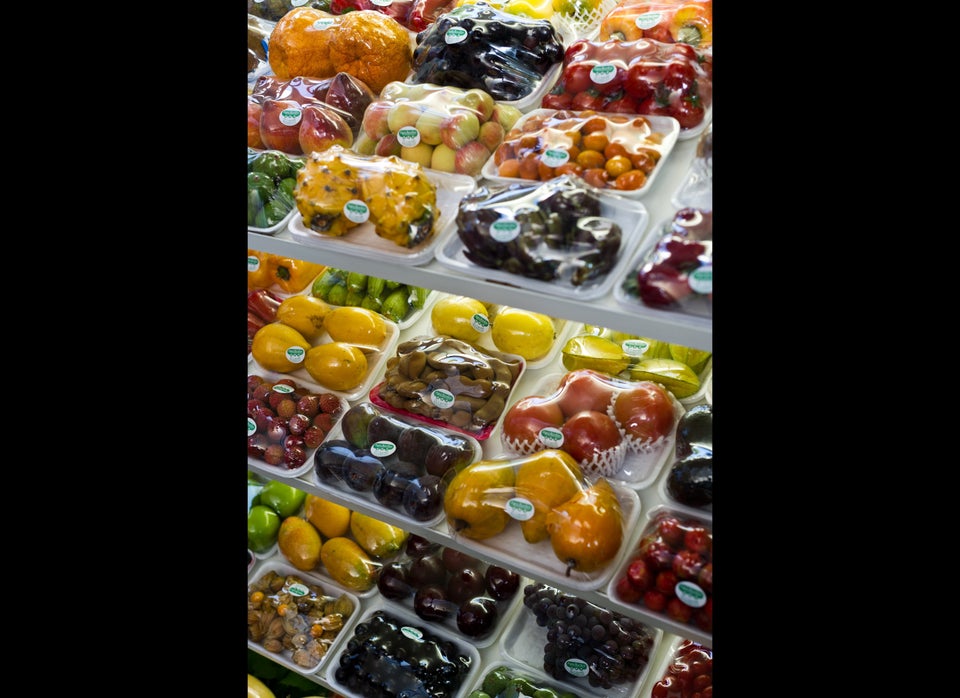 Healthy Food Habits For Optimum Brain Health
Popular in the Community